Moving to a new town comes with a long to-do list. Along with enrolling the kids in school and finding the nearest grocery store, you'll also need to find a new dentist.
Choosing the best dentist for you and your family is important, but it doesn't have to be an ordeal. Changing dentists can be quick and easy when you know what to expect and how to go about it.
Create a Short List of Candidates
The Dental Health Society is a great place to start when looking for a new dentist. The make an appointment button generates a list of qualified professionals in a specific area. Just fill out the form and answer a few questions.
Coworkers and new neighbors can also be a good resource for recommendations about all kinds of things in a new town, including dentists. Those recommendations should be followed up with a little online research. Many dentists will have reviews online, which will help to identify a dentist for you. (Just keep in mind that a negative review or two is not necessarily a bad thing–not every dentist is a fit for every patient. But a pattern of poor reviews could mean something).
Many dental practices are also active on social media; checking out Facebook or Instagram can give a glimpse into the personality of the dentist and the vibe of the office.
Another possible source for a recommendation is a patient's previous dentist. This may not be true for a cross-country relocation, but could be helpful for a patient moving just a few towns away. He or she may know someone from the dental community with whom they attended dental school or dental conferences who shares their philosophy and style.
What are Your Must-Haves?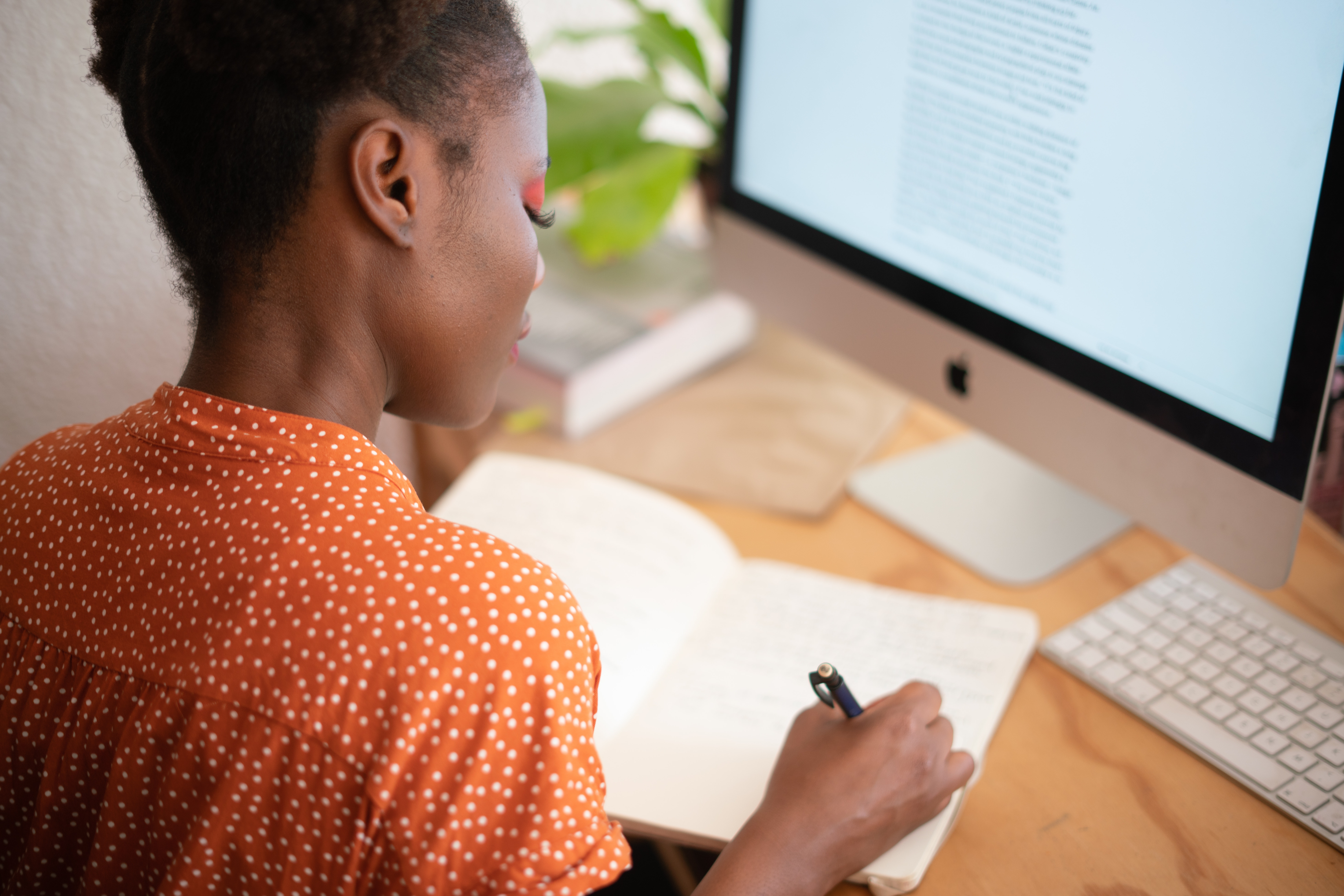 Like any other choice, most patients have a checklist of things they'd like in a new dentist. A convenient location and hours are often top of the list. There are specialties to consider too.
Deciding ahead of time whether a general or family dentist is best helps to narrow the search. Or perhaps young children in the family would do better with a pediatric dentist. And if a child has special needs, for example, one who is on the spectrum for autism, it's particularly important to find someone with the necessary skills to put the child at ease.
Special dental needs may dictate which dentist or dentists to see. Someone with gum issues may benefit from someone with experience in scaling and root planing which are common treatments for periodontal disease.If a patient goes to the dentist for cosmetic services, it may be important for them to find someone who offers the products they're used to. For example, an Invisalign user will want to find someone who is certified to offer the product, especially if they are in the middle of treatment. And if they regularly get something like laser teeth whitening, it may only be available at a few of the local dental practices. This may shorten the list of possible dentists for the patient.
Deciding How to Pay for Care
A new dentist in a new town might end up costing more—or less—than a patient is used to paying. It's important to find out which dentists, and which services, are covered under their dental insurance program, if they have one.
For patients without insurance who may have concerns about the cost, we recommend discussing the topic with dental practices before making the decision of who to see. Ask about prices and payment options. Many practices will work with patients by offering payment plans or accepting payment methods such as CareCredit.
Being new in town may be an advantage too. Ask about special deals and discounts for new patients.
Time to Transfer Your Records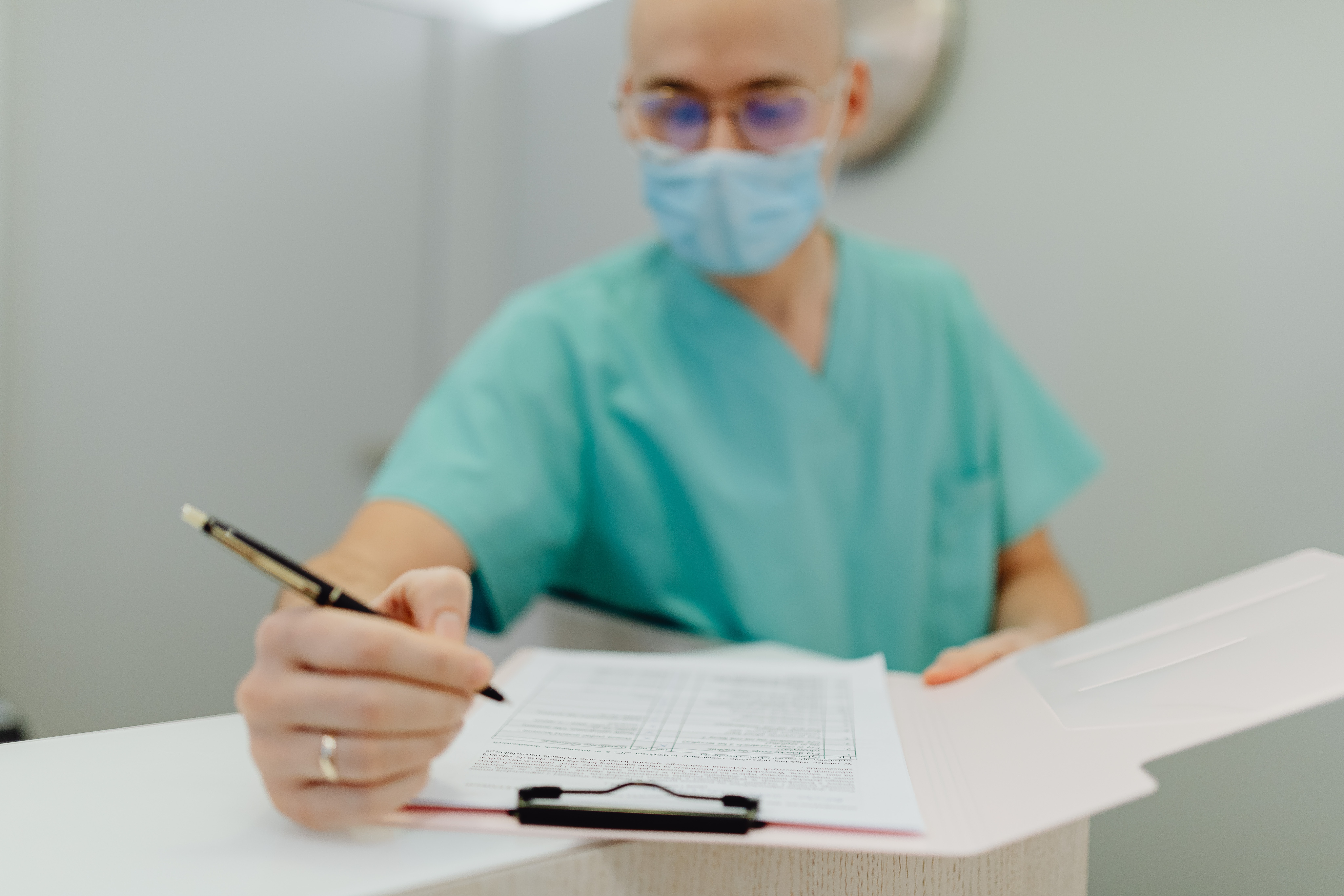 Once a patient decides on a new dentist, it's time to transfer his or her patient chart and dental records. This information is essential to show prior issues, procedures, and dental work in full detail. A patient's dental history is very important in helping the new dentist understand their new patient's specific issues and plan for future care.
Most dental practices now use digital files, which makes transferring data from one dentist to another easy. Even so, the process might take a while, so it's smart to get started as soon as a new dentist is chosen.
Often all that is needed is a phone call to the prior dentist. They will typically require a signed release form since dental records, like medical records, are private. This acknowledges that the patient has requested the transaction.
In some cases, the new dentist may have new patients fill out a formal request form before they'll communicate with the former dentist. It's best to speak to both dental offices to find out exactly what is necessary for the transfer. Dental practices deal with new patients all the time and are likely to have a procedure in place that allows for a smooth transition. In the unlikely event that one of the dentists is uncooperative, the patient should contact their local or state professional dental society.
What to Expect at Your First Visit
Once a patient's files are in the hands of their new dentist, they'll be ready to resume their routine dental care. Of course, it's not necessary to wait for these records if there is a dental emergency. A dentist can see a new patient immediately if necessary.
At the first visit with a new dentist, patients will be asked to fill out forms with personal information and insurance details. The initial exam may be more lengthy than a normal checkup since it is the dentist's first chance to look at the patient's teeth. The dentist will also want to take x-rays unless the patient's chart includes recent ones. X-rays are recommended every year, so anything older would be considered out-of-date. There are several different types of x-rays with different purposes. For an initial checkup, the patient will most likely get bite-wing x-rays which are a good, comprehensive look at all of the teeth.
When making the first appointment, it's perfectly acceptable to ask about the cost and how long the visit will take. Some practices may even make their intake forms available online so patients can complete them at home before they come into the office.
With a little planning, moving to a new town doesn't have to mean interrupting your routine dental care. As long as you know what to expect, changing dentists doesn't have to be difficult.