Finding the best dentist for kids and teens can sometimes be tough. Obviously, internet searches and word of mouth are good tools, but what else should parents do if they want to find the best dentist for their kids?
This can be especially challenging for parents of young children who have recently moved to a new neighborhood. But parents of teens also face unique challenges, and their teens need good dentists too. And not all websites are trustworthy resources. So what should parents do to find the best dentists for kids in their area?
Finding Credible Online Resources
Once parents have answered certain basic questions about when to see the dentist, it's time to find the right dentist for their kids.
The Internet is a convenient source of information, but not all websites are worthwhile resources. Whether one is looking for a dentist or other services, distinguishing helpful and credible websites from ones that aren't can be challenging. For example, some websites might market particular treatments along with reviews. That could be a sign that a website is not impartial. Parents should also be cautious of fake or paid online reviews for dental providers. The reviews often make a practice seem too good to be true…and they usually are.
Finding Good Dental Referrals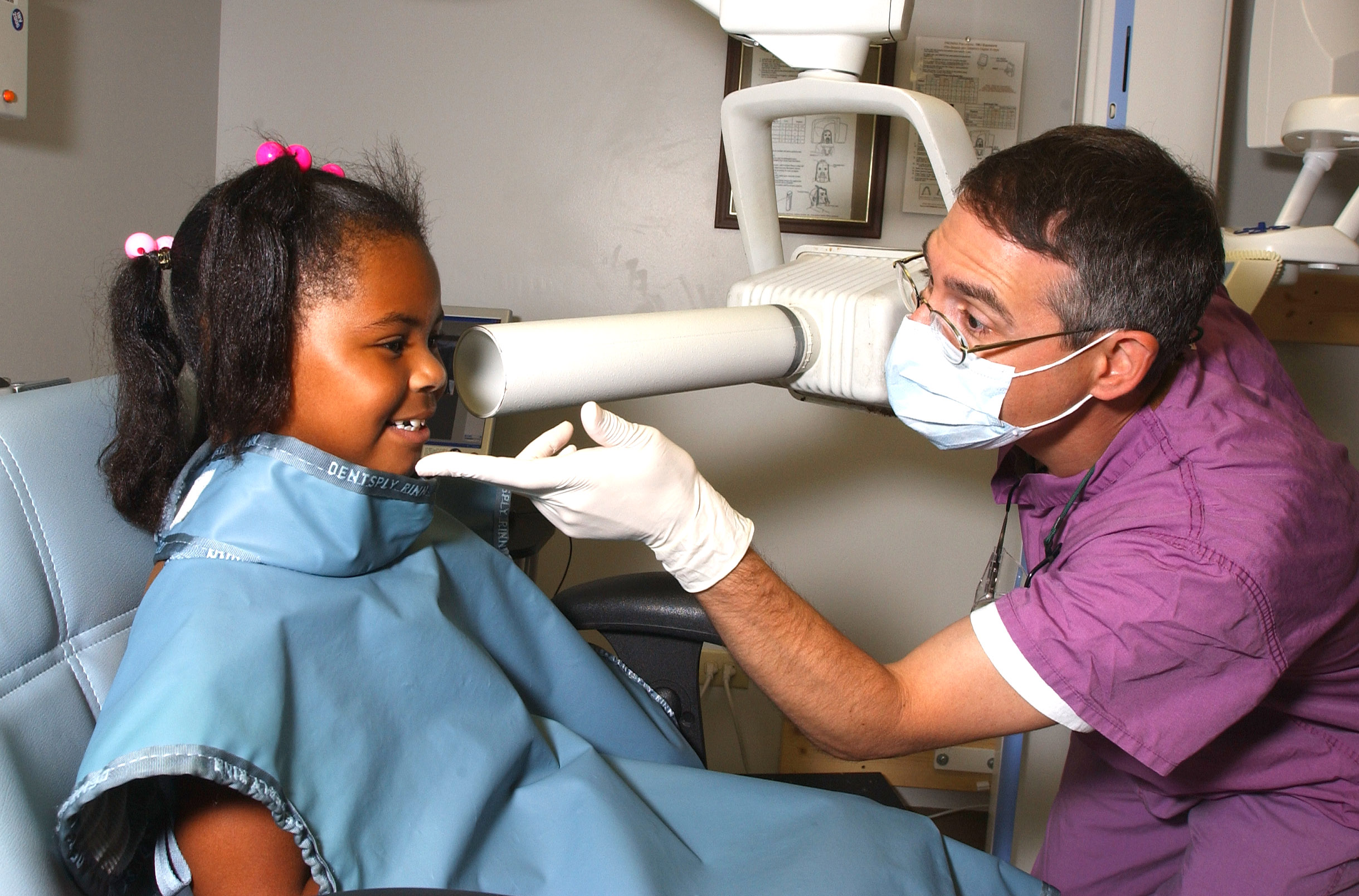 Fellow parents can definitely be a good resource for finding the best dentist for kids. But parents who have just moved to a new area may not yet know any other parents well, and they may want to go beyond online resources. What then?
A child's pediatrician is another good resource for referrals. He or she likely knows area dentists, and might already be referring parents to pediatric and family dentists regularly. The school nurse could be another good resource for referrals. Parents could also ask their current dentist if they know any practitioners in the area where they are moving.
Once parents have narrowed down their options to a few dentists, it's time for office visits. While there, it pays to take a look around. Does the waiting room have age-appropriate toys? Is it crowded? Is it clean and well-organized? These first impressions matter, and if parents like what they see they can make an appointment right then and there.
Distinguishing Between Pediatric and Family Dentists
Not all dentists are a good fit for children, and not all dentists provide the same services. Some specialize in treating younger children, while others focus on preteens and teenagers. All dentists receive the same basic training, after which some dentists choose to specialize.
Family dentists treat all members of the family, while pediatric dentists focus on treating children. They are not available in all areas, though.
Family Dentists
Family dentists are not specialists. Family dentists are a one-stop practice for the basic dental needs of the entire family. Typical services include:
Dental hygiene and preventative care
Exams and X Rays
Cavity filling, crowns, and root canal procedures
Orthodontic assessments or teeth alignment products
Gum care
Cosmetic whitening and veneers
Dentures and bridges
Like other general dentists, they receive four years of postgraduate dental training after receiving a Bachelor's Degree. Upon completion, family dentists receive either a Doctorate of Dental Surgery (DDS) or a Doctorate of Medicine in Dentistry (DMD). Despite the different titles, candidates for both degrees must complete the same curriculum. Additionally, all dentists must obtain a license to practice in their state. Family dentists receive some additional training in treating children, though not to the same extent as pediatric dentists. For parents looking for a single dentist who can treat their entire family, family dentists present an option worth considering.
Pediatric Dentists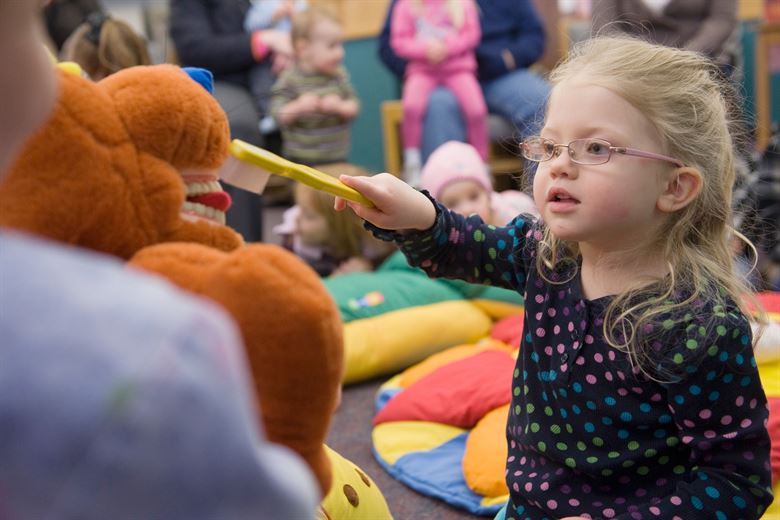 One of the main advantages of family dentists is that teens do not need to find another dentist when they become adults. However some parents may want a specialist who focuses on treating children. Pediatric dentists receive additional training consisting of a two-year residency that focuses on diagnosing and treating children. Their specialized training includes:
Advanced diagnostic and surgical procedures
Child psychology
Clinical management
Oral pathology
Child-related pharmacology and radiology
Child development
Management of oral and facial trauma
Care for young patients with special needs
General anesthesia for children
Like other specialists, pediatric dentists receive significant training after completing their DDS or DMD degrees. Some parents find that family dentists are the best dentists for their kids, while others feel that a specialist is best for their kids. Deciding whether a generalist or a specialist is best for their kids will often depend upon their children' specific needs. 
Pediatric dentists focus on kids' primary teeth and conditions not found in adults, such as a cleft lip and palate. They are often more familiar with treatments that only kids need, such as sealant for younger kids and Invisalign for teens. If parents are concerned about the development of their child's mouth and jaw or various dental conditions only found in children, then a pediatric dentist may be the best option. If parents are looking for a single practitioner who can fulfill the general dental needs of each member, then a family dentist may be best.
Regardless of whether parents choose a pediatric or family dentist, their child should feel comfortable at the office. The waiting room should be inviting, with children's books and activities that are age-appropriate. The staff should be experienced working with children, and it should be a place that kids want to be. Children shouldn't be afraid to go to the dentist, and good pediatric and family dentists will be able to put them at ease. After all, the best dentist for kids is one that kids will want to visit again.
Another Tool for Finding the Best Dentist for Kids and Families
Another great tool for finding local family and pediatric dentists in your area is The Dental Health Society's appointment scheduling tool. Simply enter what sort of treatment you are looking for and basic contact information to find the best dentists for kids in your area.