Many people have a hard time finding room in their budget for routine dental checkups, let alone paying for other pricey procedures or a dental emergency. But dental problems don't go away on their own. Left untreated, they are bound to get worse, causing more pain… and costing more money.
CareCredit is one financial tool to consider. It is a healthcare credit card that can be used for medical and dental needs. It can provide card users with the financial freedom to take care of dental services when they need or want to, instead of having to wait.
What if You Have Dental Insurance?
Even generous dental insurance plans may fall short of covering everything. Policy holders might have a deductible amount to meet each year before coverage kicks in, or a co-pay may be required at each office visit. After that, it may still only pay for a percentage of the total bill. With expensive dental work like a root canal or treatment for periodontal disease, the patient's portion might be hard to manage. Add up multiple visits or additional family members, and the costs creep up fast.
Also, insurance companies typically refuse coverage for elective dental procedures. Unless the insurance company decides they are medically necessary, things like dental bonding, veneers, or straightening teeth, for example, will be entirely the patient's responsibility. They may cover the cost of a crown if it's needed to save a tooth, but might limit what type of material they'll pay for.
If a patient wants anything done that's purely cosmetic, they will need to find a way to pay for it themselves. Treatments such as teeth whitening or veneers applied for stain coverage (rather than fixing a chip or crack) are almost never covered by insurance.
What is CareCredit?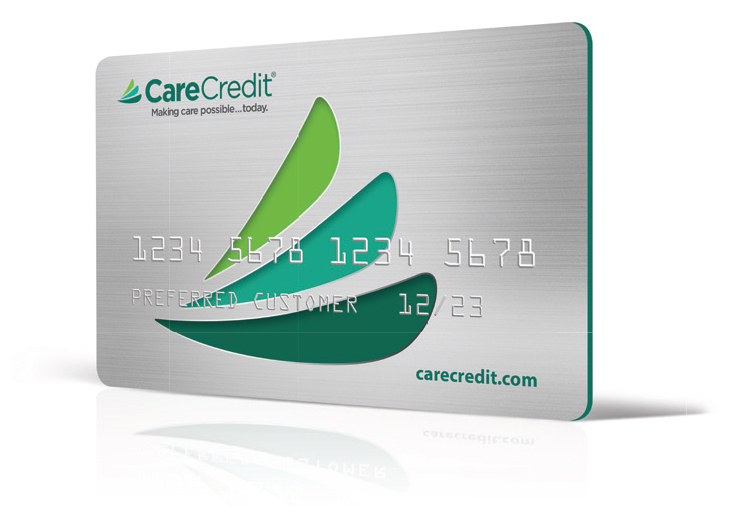 CareCredit was created to help patients pay for dental work that insurance won't cover. It has been around since 1987 and is offered by Synchrony.
CareCredit is a credit card that is accepted at 240,000+ locations in the CareCredit network. In addition to dental procedures, cardholders can pay for medical treatment, vision and hearing care, dermatology, cosmetic surgery and even veterinary care.
Cardholders can take advantage of No Interest if paid in full within 6 months on purchases of $200 or more. Providers may also offer No Interest if paid in full within 12,18, or 24 months on purchases of $200 or more. As long as cardholders make minimum monthly payments and pay the promotional purchase in full by the end of that time, they are not charged any interest.
For purchases of $1000 or more, you can offer special financing to pay the amount back, with Reduced APR for 24, 36, 48, or even 60 months.
Who is Eligible for CareCredit?
There are basic requirements that applicants must meet in order to be approved for CareCredit. They must be at least 18 years old to apply. Like most credit card companies, CareCredit will do a credit check. Applicants will receive an instant credit decision.
CareCredit prides itself on giving applicants quick answers and access to services. If approved, patients can use their credit card account to pay for dental treatment on the same day. Some dental practices that accept with CareCredit have the ability to help applicants apply onsite.
Paying With CareCredit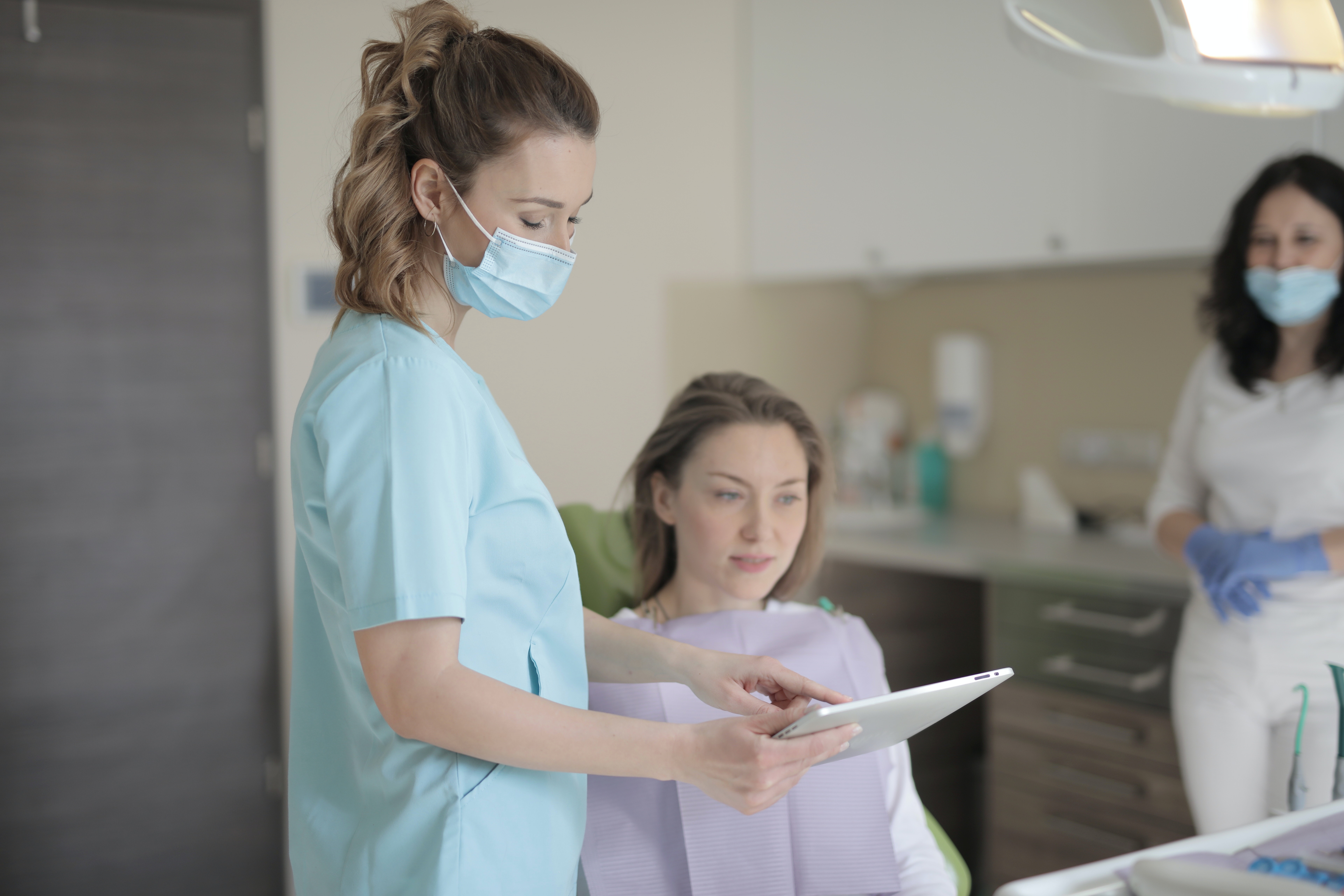 CareCredit allows patients to pay the dentist for out-of-pocket expenses. This could be their deductible or co-pay amount, the portion of a bill that insurance will not cover, or for cosmetic procedures that their insurance policy won't cover at all. Their website has a complete list of services.
CareCredit is accepted by more than 240,000 provider and health focused retailer locations, many of whom are dentists and orthodontists. When you use the Dental Health Society's search tool to find professionals near you, you can ask if they accept CareCredit when setting up your appointment.
Cardholders also can take advantage of CareCredit's custom phone app, which allows them access to their account information and a means for contactless payment—something that is very useful with office restrictions due to Coronavirus (COVID-19) as well as the increased popularity of teledentistry. Cardholders can pay a provider in the CareCredit network using the App.
CareCredit by the Numbers
Just like with any financial commitment, it's important to understand the CareCredit Card Account Agreement. It can be a good tool to pay over time for expensive dental services. But if cardholders do not make minimum monthly payments on time, it could cost more than expected.
Here are some helpful facts about CareCredit:
There is no annual fee.
No Interest if paid in full within 6 months on purchases of $200 or more.
For new accounts: Purchase APR (interest rate) is 26.99%. Existing cardholders should see their credit card agreement for applicable terms.
Late fees may be up to $40.
On longer term financing options with reduced APR, Interest rates range from 14.9% to 17.9% for terms of 24, 36, 48, or 60 months.
CareCredit Pros and Cons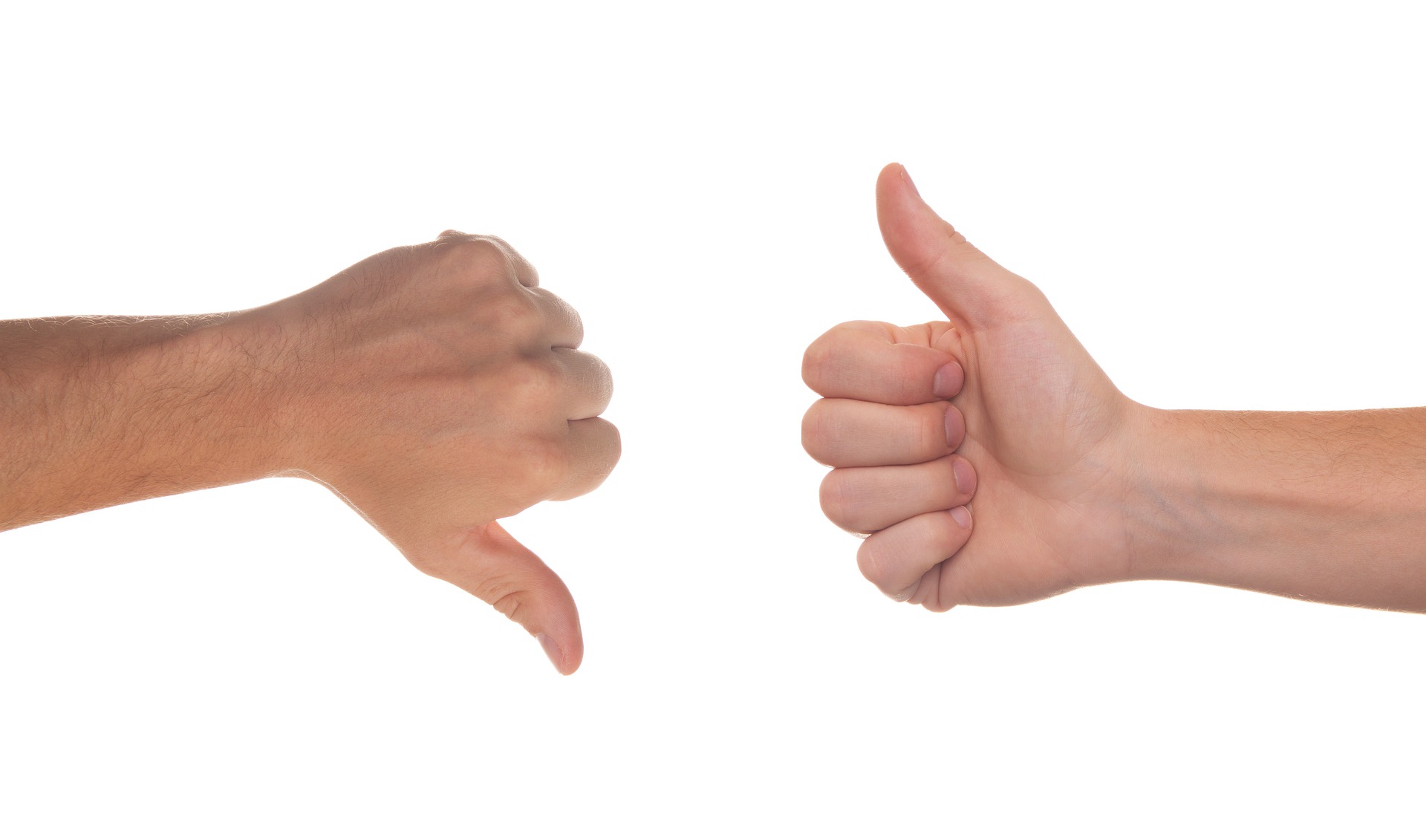 There are other options that patients may be able to take advantage of besides CareCredit, and it's always a good idea to shop around. Many dentists offer their own payment plans, or occasional coupons or special pricing. And in some cases, a general-purpose credit card might offer a better rate. But if an applicant is approved would like to take advantage of financing options with monthly payments, CareCredit might be the answer.
CareCredit provides a way to get necessary dental work with a minimum monthly payment, making it easy to budget. Many cardholders like the fact that they can choose to use it only for their dental and medical needs. This keeps their spending focused, while reserving general purpose credit cards for other expenses.
Cardholders need to make sure they make minimum monthly payments and pay off Deferred Interest promotions (ie: No Interest if paid in full within 6, 12, 18, or 24 Months) within the promotional period. Otherwise, interest will be charged to the account from the purchase date if the promotional purchase is not paid in full within the promotional period.
The Dangers of Waiting for Dental Care
There is a definite advantage to getting dental issues fixed as soon as possible. A cavity can become an abscess and eventually need a root canal procedure instead of just a filling. Inflamed gums can lead to gingivitis and periodontal disease. Care and budgeting are more manageable when problems are addressed sooner.
Still, many people need help fitting preventative dental care and restorative procedures into the budget. CareCredit is one option that can make paying for dental treatment easier.
This article is sponsored by CareCredit, in conjunction with Heartland Dental.