When you need to find a dentist, you need to find a dentist…but not having dental or medical insurance can make that a daunting task.
In a study collecting data from 2014 through 2017, the CDC reported that only about half of adults aged 18 to 64 had dental insurance. And while most dentists will treat uninsured patients, dental appointments can be more expensive for the uninsured. For some, the extra out-of-pocket cost can make routine care, and even emergency dental care, seem out of reach.
Everyone deserves quality dental care and should not let the fact that they don't have insurance stand in the way. It is still possible to find a dentist who provides treatment to everyone, whether insured or not. There are also special sources for care, and ways to lower the cost to fit any budget.
Do I Really Need to Find a Dentist?
It is important to remember that dental health is connected to a person's overall health. Poor oral hygiene can lead to cavities, gum disease, and tooth loss. Worse, if left untreated, these issues can contribute to serious medical conditions such as respiratory problems, diabetes,heart disease, certain cancers, and an increased risk of stroke and dementia. 
Dentists recommend regular checkups twice a year to identify problems as soon as possible. If a person is not experiencing any problems and is not in pain, dental exams might end up low on the priority list, especially for the uninsured. But putting off these visits means that problems have more chance to grow and get worse before they are discovered. More advanced dental issues always take more money to fix.
Searching for a Dentist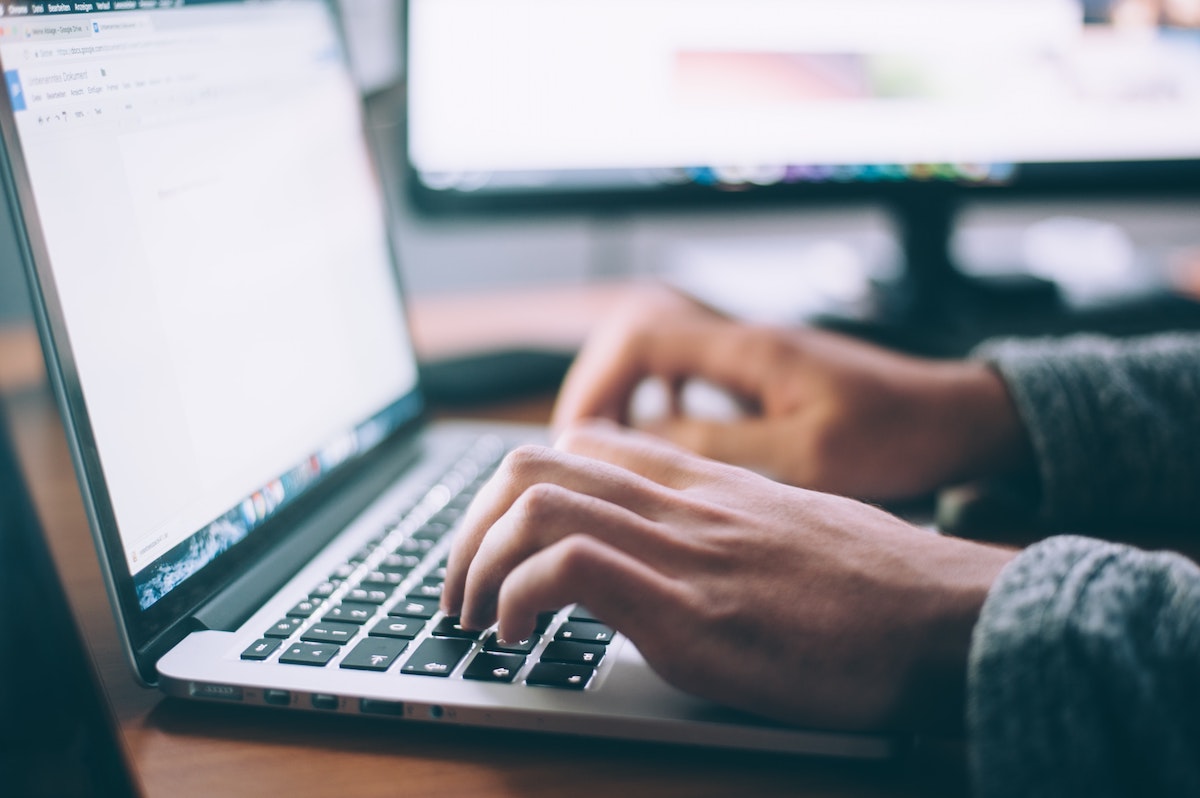 Starting the search. For the uninsured, finding an affordable dentist is essential. But it is also important to find someone who is friendly and welcoming, with good credentials and a clean, well-equipped office. Here are some tips for finding someone who checks all of these boxes:
Use the Dental Health Society's "make an appointment" button. With a few short questions, this database can locate dental professionals in most areas in the U.S. You can then contact the available providers to find out their pricing.
Consider a new dentist who is trying to build their practice, or one that is taking on new affiliates. They tend to have more reasonable prices. It might be easier to get an appointment, too.
Is there a university in the community with a dental school? Students need patients to practice their skills on—under the supervision of their professors, of course. An added bonus is that students are learning the most up-to-date treatments and how to use state-of-the art technology. Instruments and techniques used in a college setting might actually be more advanced than at an established dental practice.
Dental coverage is available through Medicaid or CHIP (Children's Health Insurance Program) for those who qualify. There are also various options for veterans. The U.S. Department of Health and Human Services is a good resource for what is available.
A number of non-profit organizations run dental clinics a few times a year. Dentistry from the Heart and America's Dentists Care Foundation are just a few. Check your local area for these or similar organizations.
Ask if they take uninsured patients. Information about whether or not a dentist will take on a patient without insurance is often available on the dental practice's website. If not, a new potential patient can simply call and ask. The next question should be how they bill patients who don't have insurance. 
Find out payment and fee schedule. Most dental practices accept uninsured patients, but they may require an upfront payment. Dental checkups typically include an exam by the dentist, x-rays, and a professional cleaning. Ask for a fee schedule for these services as well as other common treatments that you anticipate in the future such as fillings or dental sealants for your children.
Managing Dental Costs When You Don't Have Insurance
Without insurance, the cost of routine dental appointments can add up, especially for a family. Add in the occasional cavity filling or a possible emergency, and the budget is blown. There are some ways to make the cost of dental more manageable so that the whole family can get the care they need.
Talk to the dentist about a payment plan. Many dental practices will allow patients to spread the cost over several payments.
Check for discounts or coupons. Some dentists might have a special price for new patients or first responders and members of the military. Or they might offer a back-to-school special price for kids, or a discount for National Children's Dental Health Month in February.
Prioritize care by picking and choosing which services to get now and which can wait. For example, ask the dentist if they feel that x-rays or a cleaning would be more beneficial right now. Keep in mind, though, that it is never advisable to ignore an emergency or delay fixing a cavity or getting a root canal if the dentist says you need one. 
Credit cards like CareCredit or iCare Financial work just like a store credit card, but for dental and medical care. Just be sure to read the fine print about payment requirements and interest rates.
Prevention is Cheaper than Treatment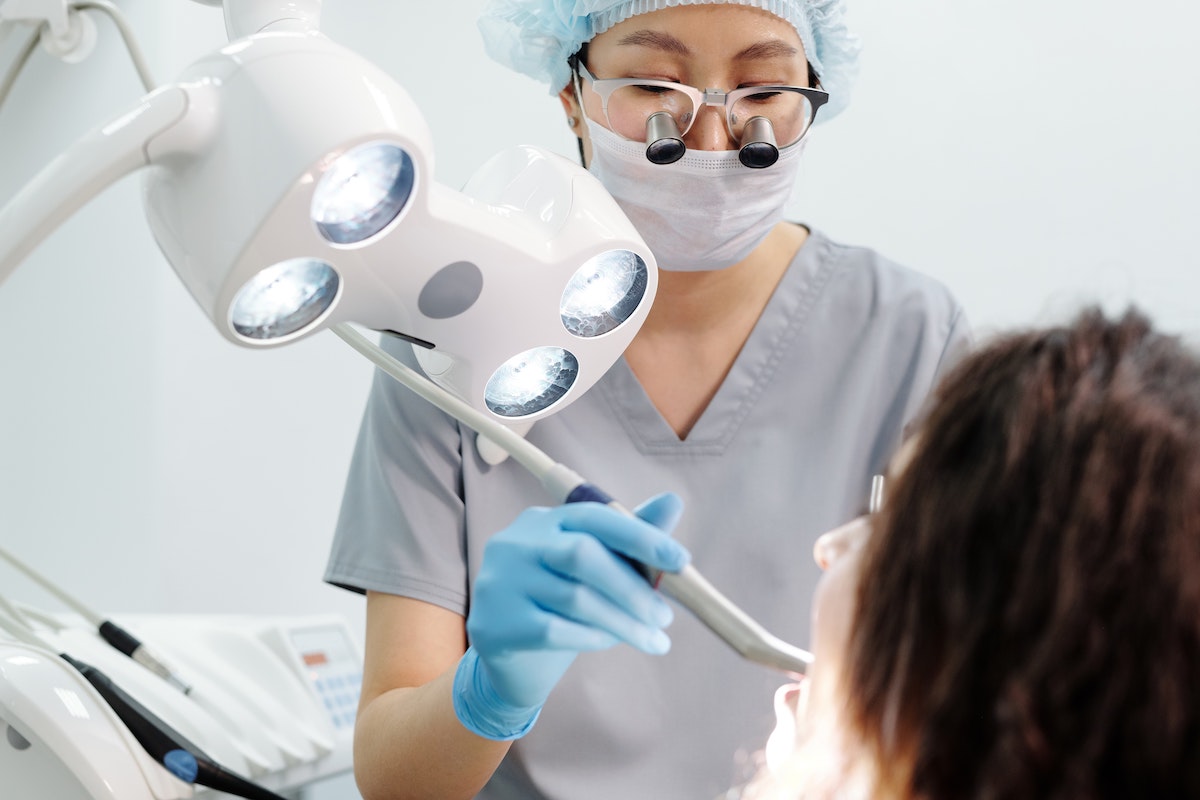 One way to get by without dental insurance is to prevent problems with your teeth. Taking good care of your teeth is no guarantee that you will never get a cavity or need a root canal, but it can make the need for extensive dental work less likely. This means making good oral hygiene a priority with regular brushing and flossing. A healthy diet helps too.
And be sure to see a dentist when you can. A dentist can spot problems during an exam before they become big and expensive. The cost of a dental checkup is well worth it when compared to the cost of treating a serious issue later on. While the cost of dental appointments might be difficult to manage when you don't have insurance, they can make all the difference to your dental wellbeing.