There is currently a bill making its way through Congress that would require the United States Department of Veterans Affairs to provide dental care for veterans in the same way it provides medical care. Currently, there are about 9.3 million veterans getting VA health care, but only 1.35 million meet the requirements for dental care.
It is uncertain if the bill will be passed. The VA worries they do not have the resources to provide this additional benefit. Meanwhile, many men and women who served in the armed forces have trouble finding, and paying for, adequate oral care.
Why Dental for Veterans is a Special Concern
Dental care is as important for veterans as it is for everyone else, but those who served may face additional challenges when it comes to taking care of their teeth.
Active-duty military personnel often find themselves moving from base to base and stationed far from their hometown—and their hometown dentist. They may neglect routine dental checkups rather than find someone in each new location.
More importantly, injuries sustained during combat might require dental restorations such as implants, dental bridges, or dentures. And whether they see combat or not, many military jobs can expose personnel to hazardous chemicals like asbestos, herbicides, or other materials that can affect medical health. Certain medical conditions include dental symptoms. Likewise, dental health issues can contribute to medical conditions, such as some cancers, heart disease, and even Alzheimer's.
After completing their military service, many veterans continue to experience medical and dental issues. Elderly and low-income veterans are particularly in need of assistance finding affordable, convenient care. But while VA health benefits may cover most medical issues, dental for military retirees and vets is harder to find. It's important to know what dental care is available and how to go about getting it.
Dental Care for Veterans Through the VA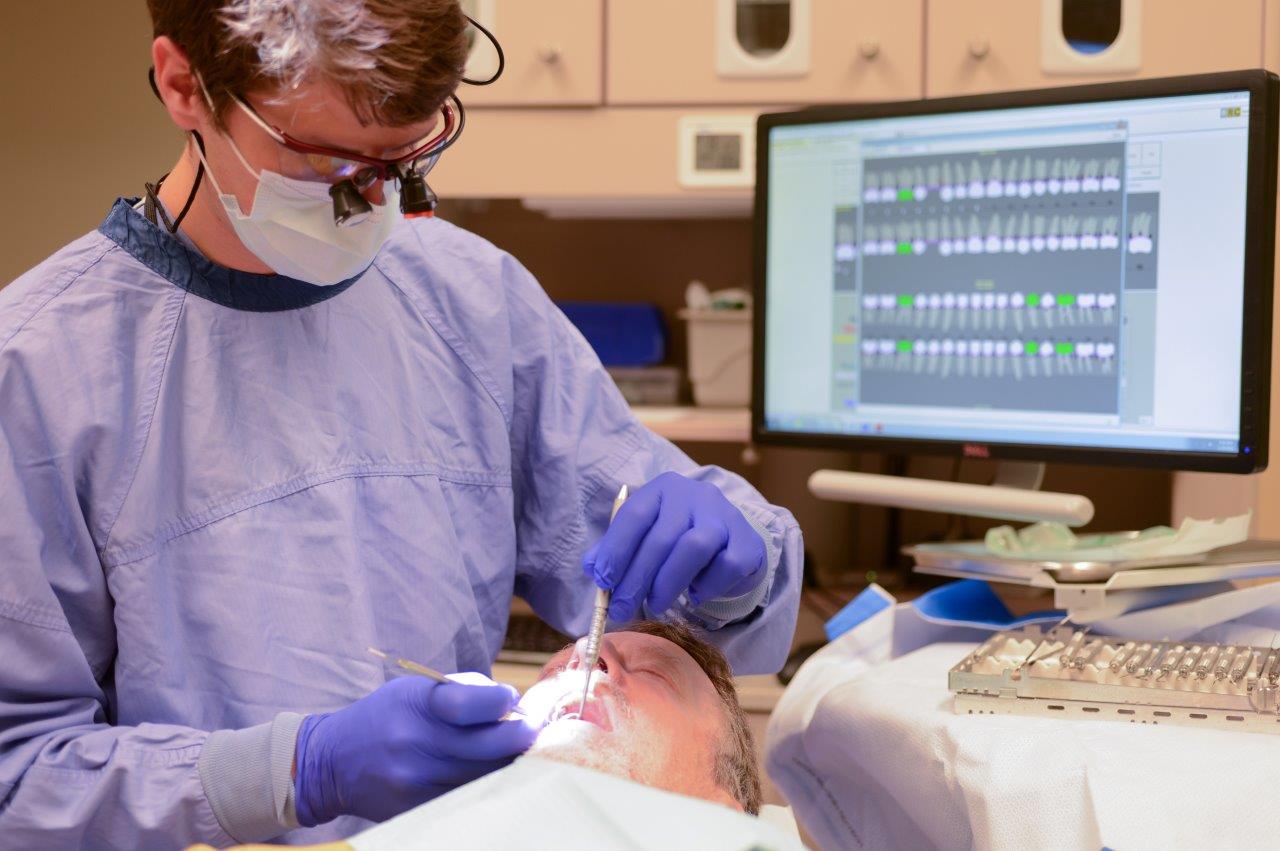 Veterans do have access to limited dental services through the Veterans Administration. First, however, they must meet specific eligibility requirements.
To receive any needed dental care, one of the following must be true:
Currently receiving compensation for a service-related dental disability or condition
A former prisoner of war
A service-related disability rated 100% disabling
Unemployed or unable to work and receiving 100% disability pay due to a service-related condition
To receive dental care that ensures a working set of teeth:
Have a dental condition caused by combat wounds or service trauma for which no compensation is being received
To treat dental conditions that are directly linked to a service-related health condition or are preventing a veteran from being able to work:
Must have a VA dental provider's approval
One-time dental care:
Served at least 90 days active-duty during the Persian Gulf War (must apply within 180 days of honorable discharge)
Are receiving care through the Homeless Veterans Dental Program to relieve pain or help get a job.
VA dental care focuses on giving the most seriously disabled veterans 100% dental coverage. Those who left the military without serious injuries may be able to take advantage of some services, but they are limited to fixing problems rather than checkups or other preventative care. Veterans may need to turn to other resources to find affordable ways to get their teeth fixed and continue receiving good dental care.
Insurance Specifically for Military Retirees and Veterans
Veterans who do not meet the eligibility requirements for VA dental assistance can still get some help. Dental insurance is available at a reduced cost through the VA Dental Insurance Program or VADIP. Dependents and beneficiaries of veterans can get similar coverage through a program called CHAMPVA, Civilian Health and Medical Program of the VA, which covers both medical and dental services.
These programs are voluntary and can provide good coverage for service members and military retirees along with their families. The VA has contracted with a few private insurance companies to provide these policies at a cheaper rate than civilians will pay.
The policies are an affordable option for veterans who either do not qualify for VA dental coverage or to fill in the gaps for those who are only covered for certain things. For example, a recent vet who takes advantage of his or her one-time dental visit through the VA may then opt to sign up for VADIP and CHAMPVA for additional dental work or future checkups for a spouse and kids.
Low-Cost and Donated Services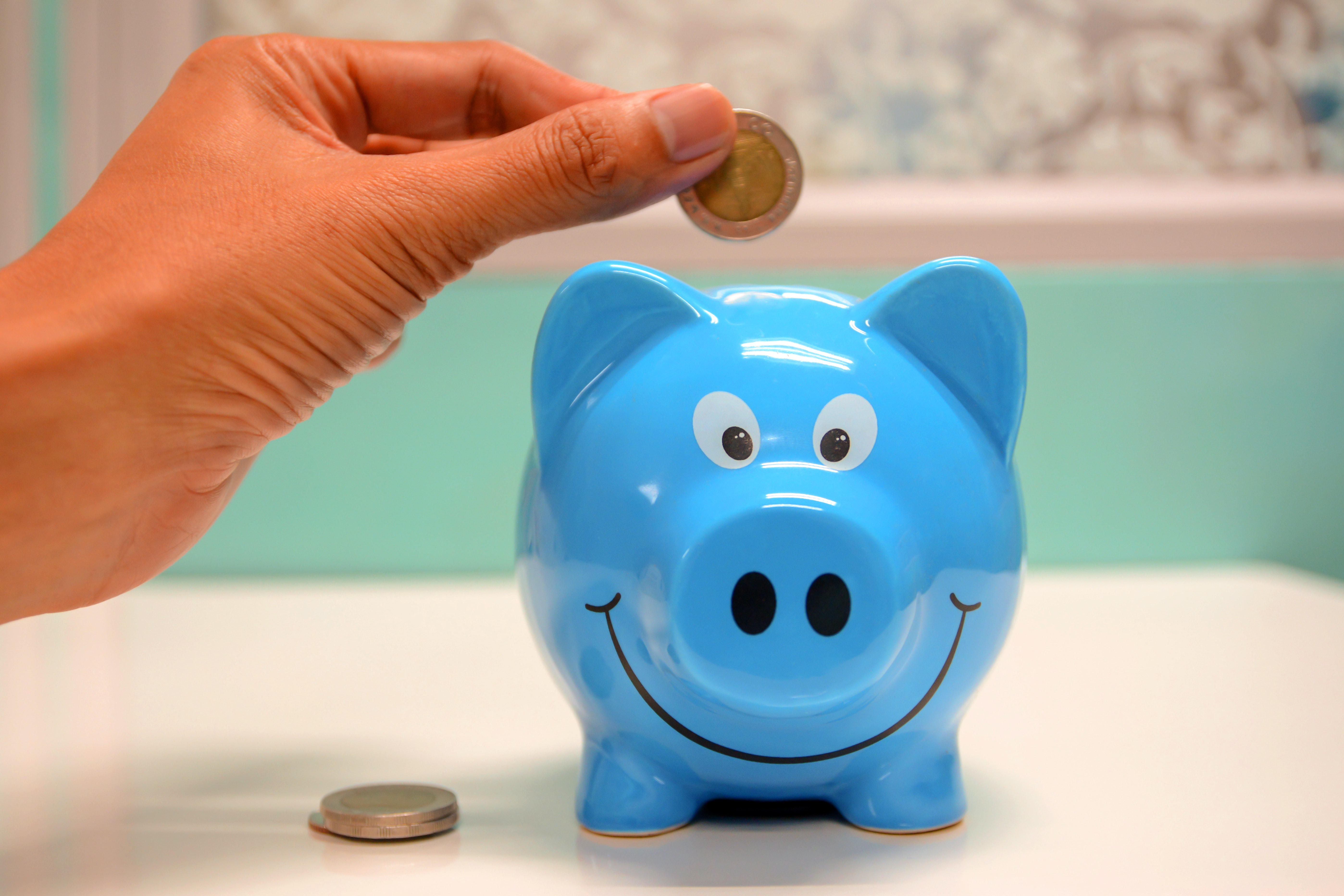 Veterans looking for low-cost dental services can check with local dentists for discounts. Many practices, especially those in communities near a military base, may offer coupons or special deals. These may come in the form of a special "sale" on services around Veterans Day (November 11) or they may be ongoing.
Community and non-profit organizations may set up occasional free dental care clinics where dentists and hygienists donate their time and expertise to help veterans in need. Smiles For FREEdom is one such group that organizes events within local communities.
Veterans, as well as civilians, can often find assistance with the costs of dental care through payment plans offered by the dentist, dental school clinics, or dental credit cards.
Finding a Dentist
The most important thing for veterans to remember is that oral health matters for more than just a nice smile. Dental issues shouldn't be ignored, because they can lead to serious medical conditions.
Veterans and military retirees should first visit the VA website (va.gov) to see if they qualify for VA dental benefits. It also provides a list of VA dental clinics where vets can see a dentist. For those who are not eligible, the website also goes through the steps of applying for VADIP insurance coverage.
Vets can use our online tool to find dentists near them and start the process of making an appointment. When contacting these practices, ask if they accept VADIP, CHAMPVA, or whichever program you are enrolled in. Finally, check with them about any deals, discounts, or payment plans that are available for military veterans and their families.
Our veterans have made great sacrifices in serving our country. They deserve the best, and that includes good dental health.