A few years ago, the National Association of Dental Plans reported that about 74 million Americans had no dental insurance coverage. Anyone in that group understands the struggle of finding and paying for affordable dental care.
Good oral care is important in many ways, and goes beyond just having a clean mouth and nice teeth. Neglecting dental health can have negative consequences for the overall health of your body. Cardiovascular disease, diabetes, and even Alzheimer's disease are just a few of the conditions shown to have a link to poor oral health.
Every effort should be made to see a dentist and take care of your teeth, even without insurance. Here then are some ideas to find affordable, quality care:
Payment Plans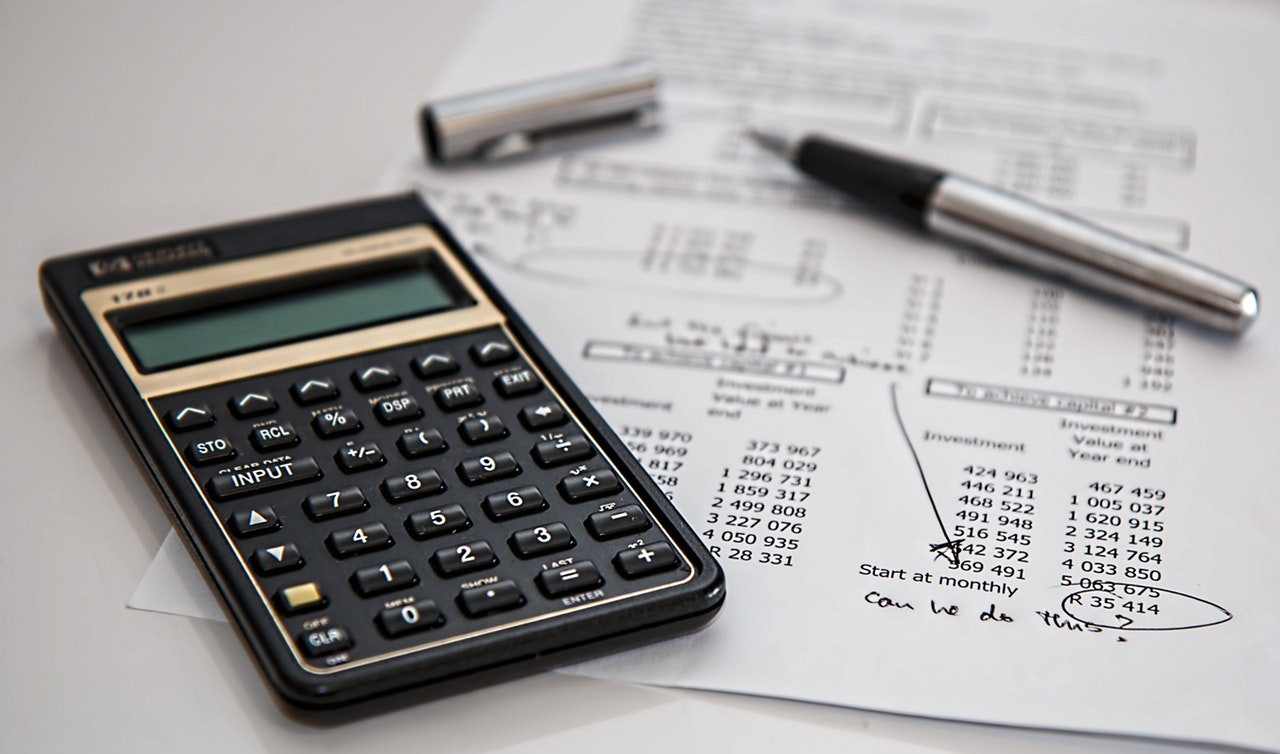 Many dental practices offer payment plans to make the cost of going to the dentist easier to bear. Patients might be able to pay for services in installments so they fit into their monthly budget. Whether you're uninsured or needing dental work that isn't covered in your policy, ask the dentist about your payment options. For those currently looking for a new dentist, you can use our online tool to set an appointment with a dentist in your area.
Dental Memberships
Dental memberships are a somewhat new form of payment for patients without dental insurance. These can be managed in-house by a dental practice or through a third-party company. The idea is similar to that of warehouse clubs like Sam's Club or Costco. The patient pays a monthly or annual membership fee. In return, they get a specific package of services at a deep discount. For example, an annual membership might include an exam, cleaning, and x-rays at half price for members.
Dental Credit Cards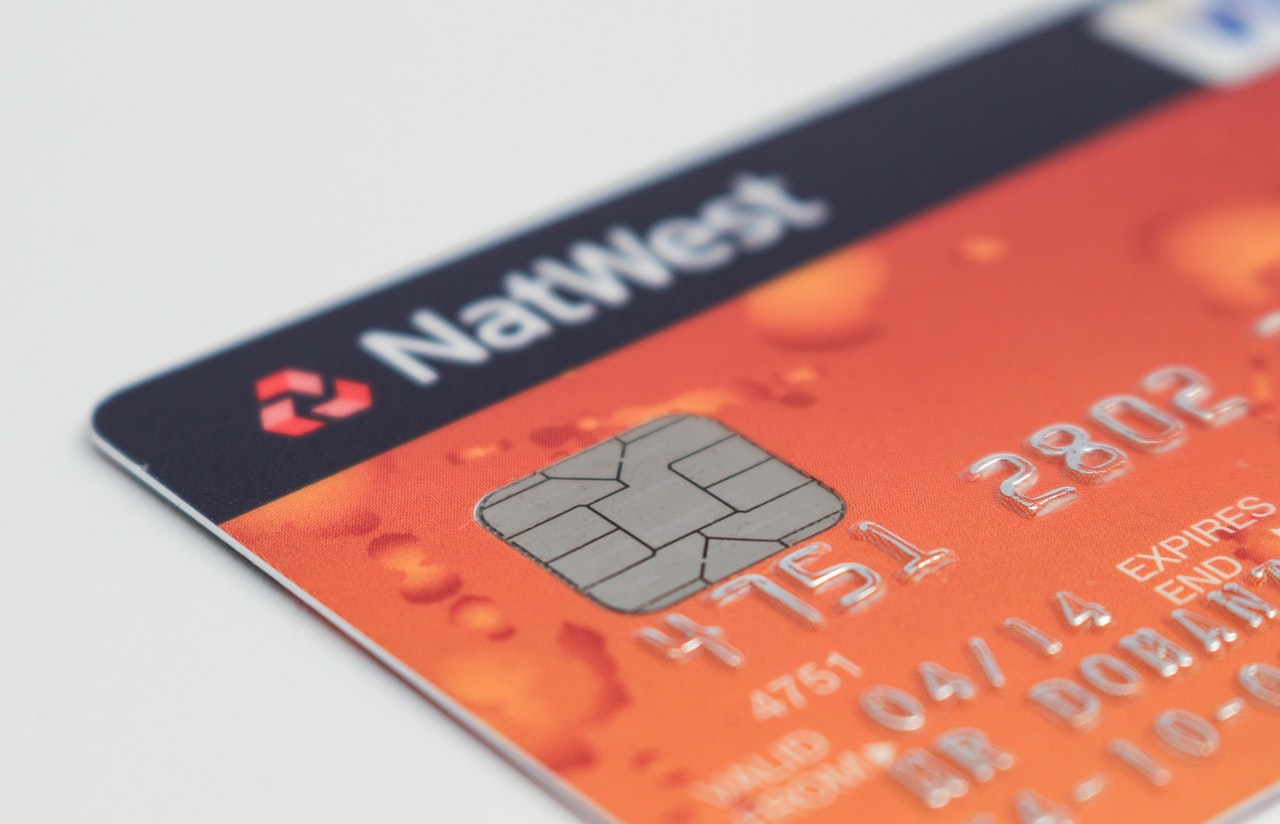 Third-party finance companies offer credit cards (CareCredit and iCare Financial are two popular ones) that are exclusively for dental bills. These work similarly to credit cards for a specific retail store, except they can be used at any dentist who accepts them. These give uninsured patients a way to pay for services, but some caution is recommended. Failure to pay on time can cost a lot in interest and penalties, and like any credit card, do serious harm to your credit score.
Deals and Coupons
Be on the lookout online and in the local newspaper for deals and coupons for dental services. New dental practices especially, will sometimes attract new patients with discounts and low introductory prices. We don't recommend holding off on important dental procedures, but if you happen to find a deal when you're in need—go for it!
Dental Schools
If there is a college or university nearby, find out if they have a dental school. Colleges often set up clinics where their dental clinics can gain experience working with real patients. The cost of services is usually less than an experienced dentist would charge. And while the students might still be learning, they are trained and supervised by their professors, most of which are practicing dentists. It's a great way to help out a young dentist and save money on dental care.
Dental Tourism
Patients in need of pricey dental procedures such as root canals, crowns, or implants, might want to look beyond their own community for care. Traveling to see a dentist in another state, or even another country, is gaining popularity. The price for a procedure can vary a lot depending on where you have it done. The savings can be significant, even adding in the cost of airfare and a hotel stay. It's known as dental tourism because patients sometimes plan a vacation to coincide with a trip for dental work.
Public Clinics
In some areas, you can find a public dental clinic established by a non-profit organization or the state or local health department. These typically can provide basic and emergency dental care for those who have no other way to pay. Depending on the patient's financial situation, they may be able to get some services for free. Others will pay on a sliding scale based on their ability to pay. Patients covered by Medicaid or CHIP (Children's Health Insurance Program) can read our article How to Find a Dentist Who Accepts Medicaid.
Prioritize Your Dental Care
In a perfect world, we would take care of all of the problems with our teeth at once, but that's not always realistic. If you need a lot of dental work done, but you don't have dental insurance, have an honest discussion with your dentist about what is urgent and what can wait. They will be able to help you prioritize your procedures. If you can fix the things that are most likely to cause further harm first and hold off on the rest until a later date, you will have time to save up and fit it in your budget.
Our Best Advice if You Don't Have Dental Insurance: Take Care of Your Teeth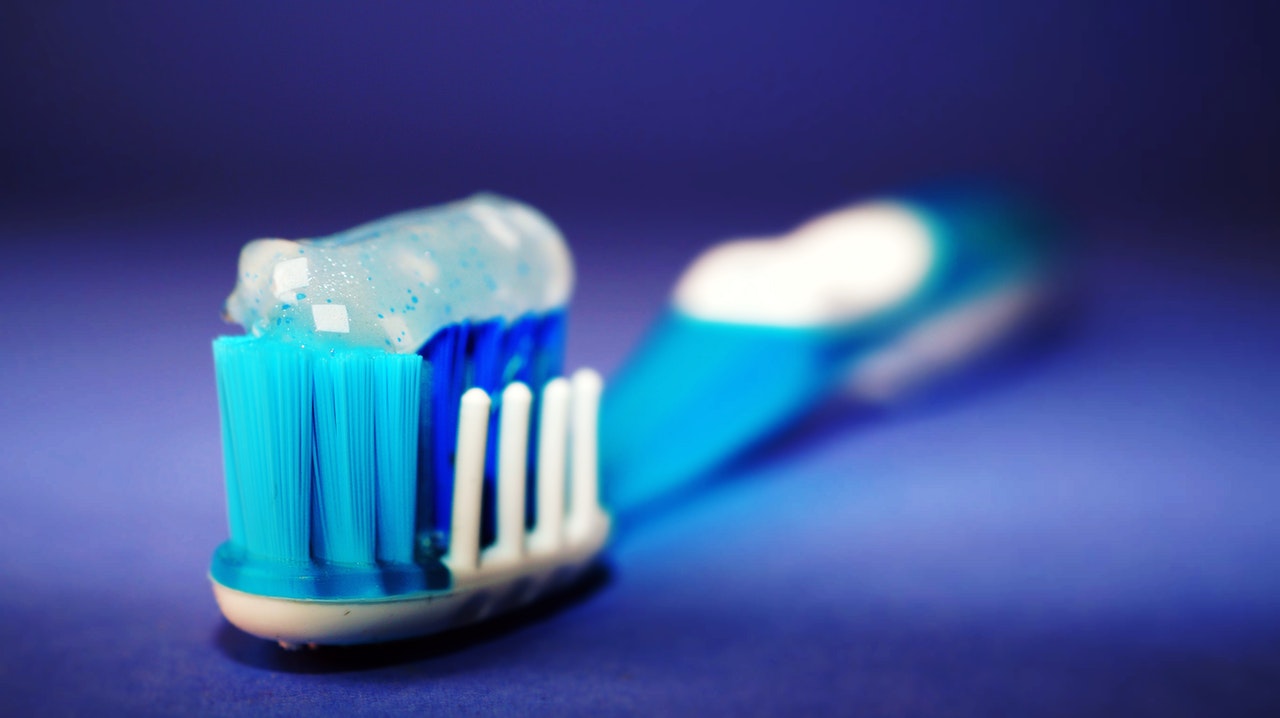 One sure-fire way to save money if you don't have dental insurance is to not end up in the dentist's chair in the first place. That doesn't mean that we never want you to go to the dentist again! On the contrary, we recommend routine dental exams, cleanings, and x-rays. But the more careful you are about taking care of your teeth, the less likely you'll need expensive dental work.
Regular brushing and flossing are the best defense against tooth decay. And finding a way to budget for preventative visits to the dentist will help too. There's no guarantee that you won't ever need a filling or a root canal procedure. But if you do have a problem, finding it and getting it fixed right away will keep the problem from getting bigger and more expensive. And that's important—especially when you don't have dental insurance.