There are plenty of reasons why some patients avoid the dentist, and we've heard them all. Anxiety about pain or dreading the cost are common concerns. So is simply failing to make time in a busy schedule. And the recent COVID-19 pandemic has added a new excuse to the list. No matter what is coming between you and a dental appointment, now is actually the best time to see the dentist.
Reason #1: Pandemic Precautions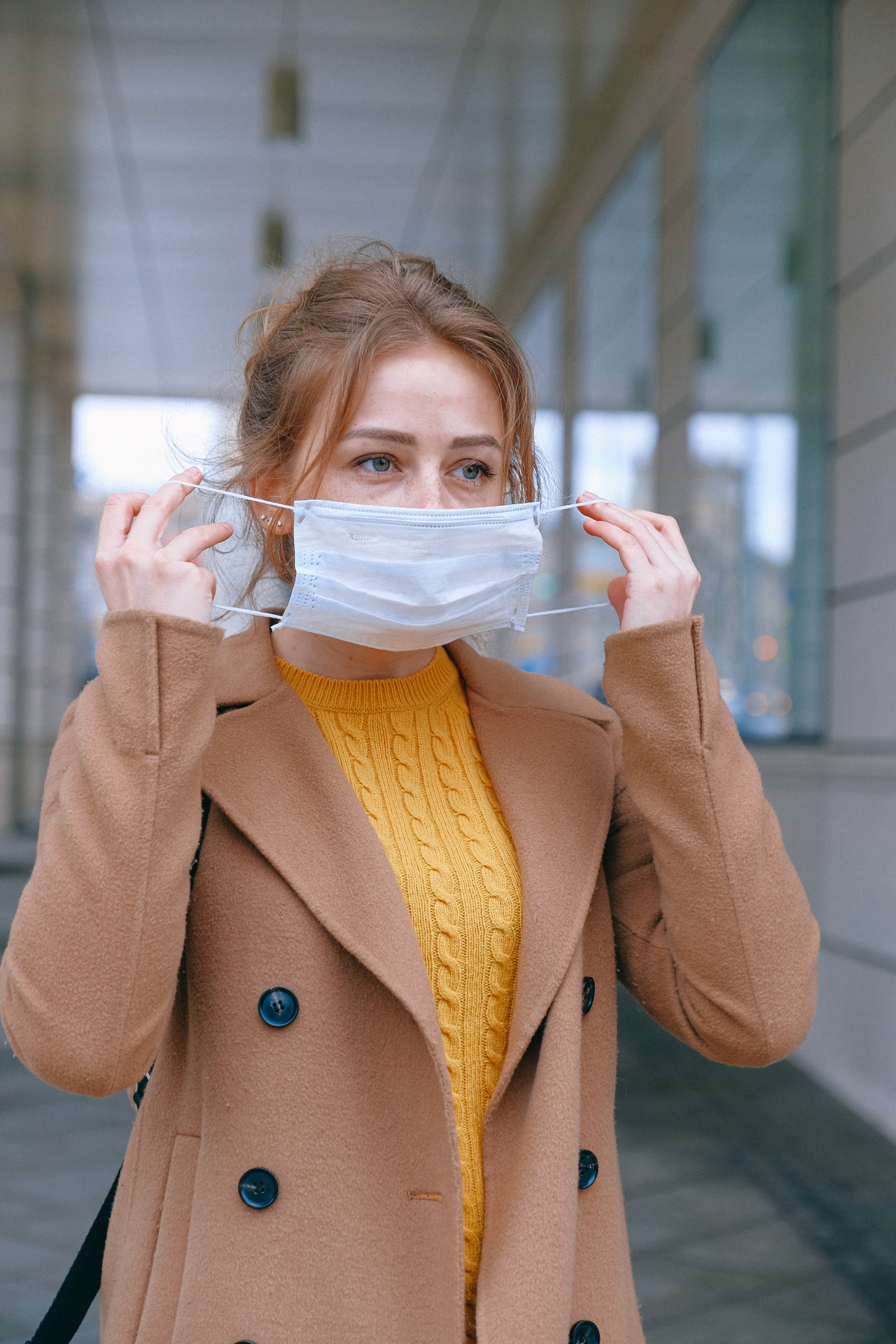 Patients should not let the fear of COVID-19 keep them from making a dental appointment. After the initial shutdown when the pandemic hit, dental practices started reopening their doors with new safety protocols in place. Thanks to new protections, there is very little risk of contracting the virus at a dental appointment.
Most offices have new rules that include limiting the number of people in the waiting room, taking patients' temperatures, and thorough cleaning and disinfecting between patients. Many have put up plexiglass partitions and provided staff with additional PPE (personal protective equipment) to ensure their safety and the patients'. Thanks to these new rules and restrictions, the dentist's office might be cleaner and safer now than it's ever been.
Those with underlying health issues still need to be cautious, of course. If an office visit is still out of the question because of a medical condition, see if teledentistry is an option. A virtual visit may be enough for a dentist to make a diagnosis and recommend the next step or suggest emergency treatment.
Reason #2: COVID is Taking a Toll on Our Teeth
Not only has the pandemic delayed some scheduled visits to the dentist, but COVID-19 is also proving to be bad for people's oral health. The American Dental Association doesn't have any hard data yet, but WebMD.com has anecdotal evidence that the combination of putting off treatment and stress due to the pandemic is taking a toll on teeth.
Dentists are seeing a lot of teeth grinding, resulting in sore jaws and even cracked teeth. Working and going to school from home means more snacking, and more slacking when it comes to dental hygiene. Cavities are popping up and going undetected because of the pause in regular checkups.
Now that dental practices are open again, it's a good time to get back into the habit of routine dental checkups and catch up on fixing those pandemic-related issues.
Reason #3: The Holidays are Just Around the Corner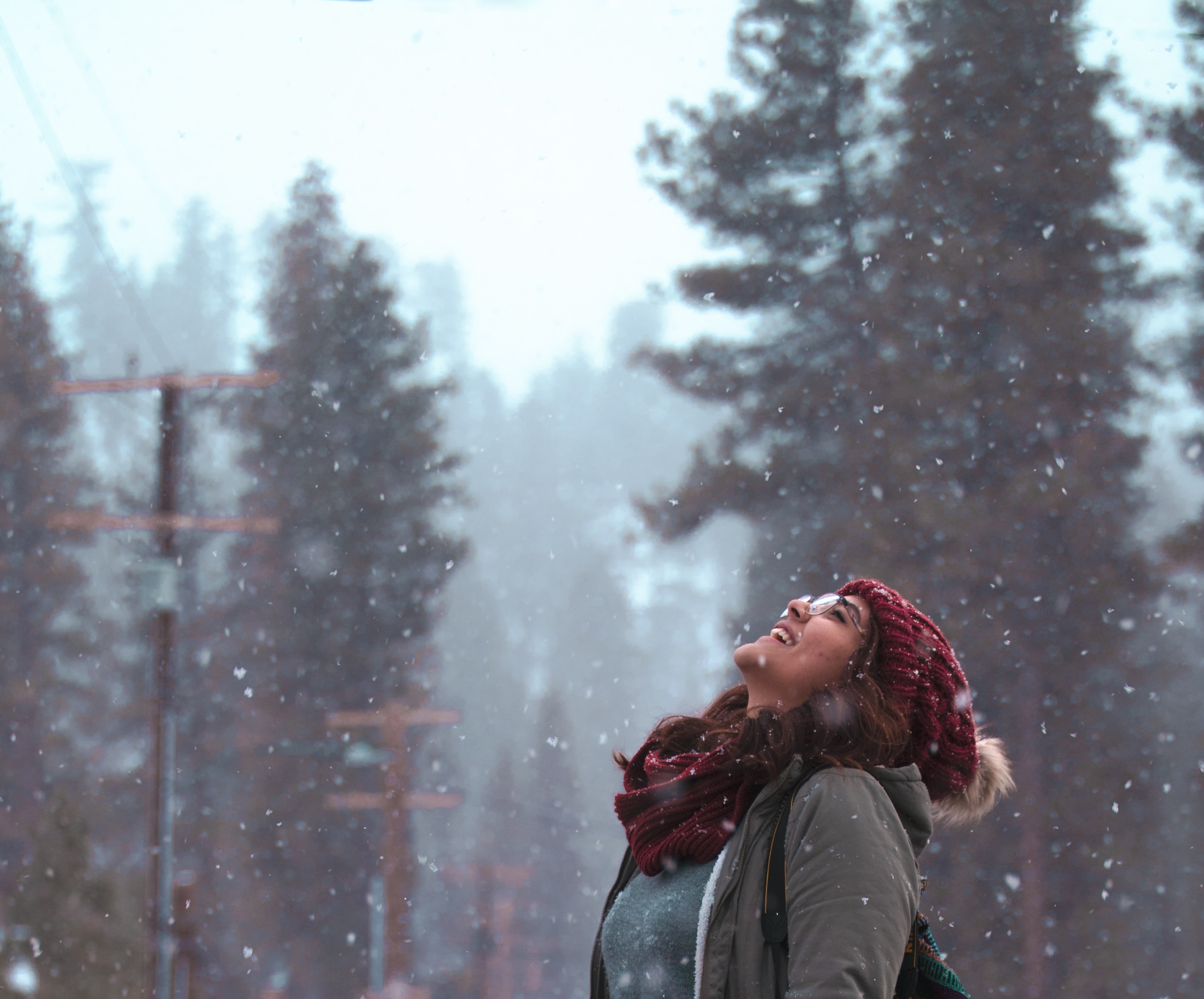 Even though holiday celebrations might be a bit different this year, many people want to look their best at this time of year. Now is the best time to see a dentist for cosmetic procedures like teeth whitening.
It's also a good time to get a clean bill of dental health before indulging in the best part of the holidays—all those delicious treats!
Reason #4: Today's Tech Means Easy Visits
For those who are afraid of the dentist, today's technology makes visits quicker and more comfortable than ever. State-of-the-art equipment and things like sedation dentistry can make routine exams and cavity fillings a breeze. Dentists have also become experts at pain management. Things like root canal procedures are no longer as painful or frightening as they once were.
With modern-day advancements in dental care, right now is the best time to see the dentist if you're afraid of a visit or have anxiety about pain.
Reason #5: Dental Deals Abound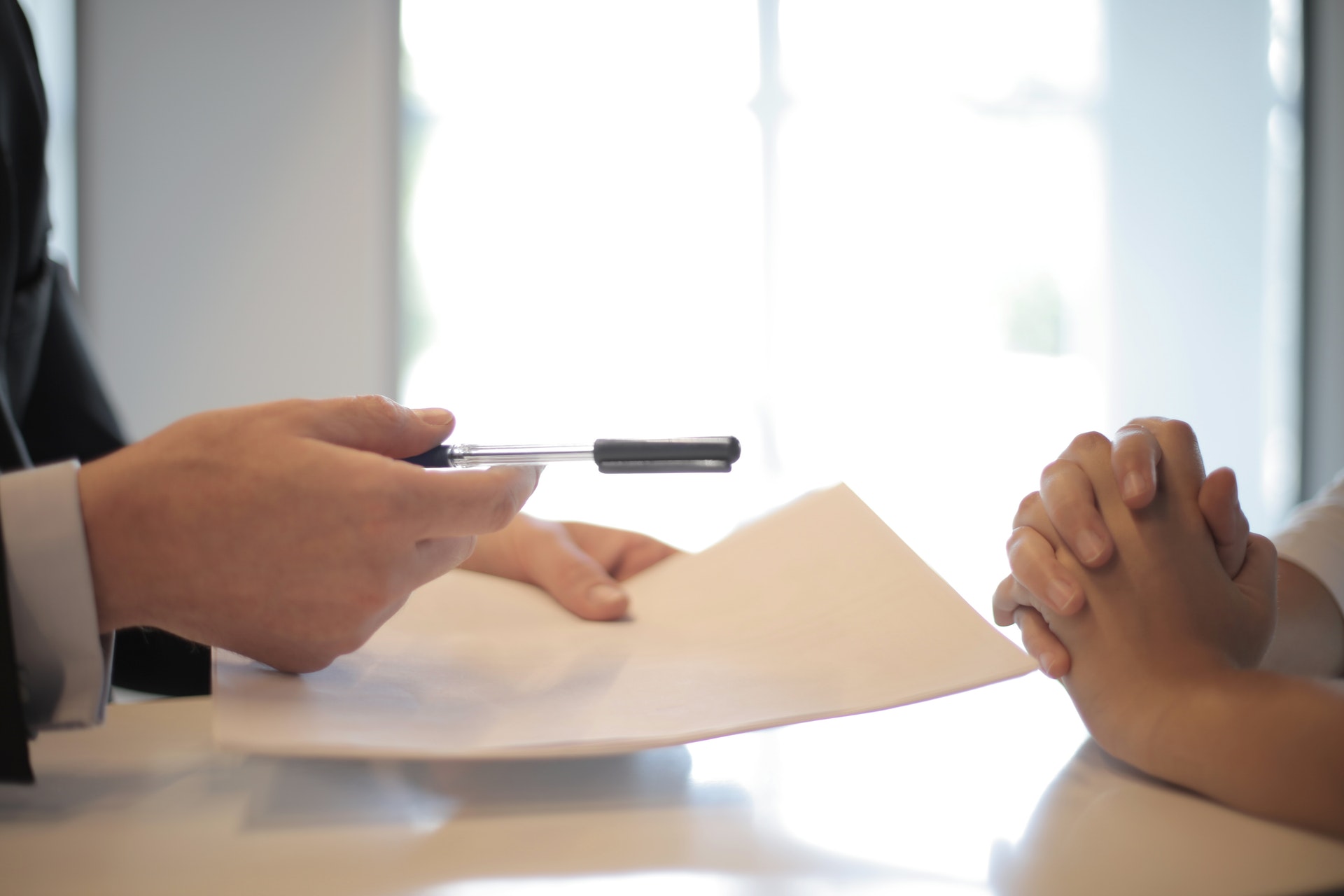 Dental practices are a lot like other businesses. After months of having to close due to the pandemic, many are trying to rebuild their clientele and coax patients back. They might offer special deals and discounts, making it the best time to see the dentist. While it might be unusual for a dentist to offer a sale on cavity filling, it's not that odd to find specials on teeth whitening, Invisalign, or other cosmetic procedures.
Some dentists might offer a special price for new patient consultations. If you don't have a regular dentist, this might be the best time to find one. Our online search tool can help you arrange an appointment with a dentist in your area that is accepting new patients.
Reason #6: There Are Alternative Payment Options
If the cost of dental care is a roadblock to making a dental appointment, there are some options. If you're covered by dental insurance, check your policy. Dental insurance often covers some preventative care and procedures.
Check with the dentist about the practice's payment options. Most will offer a payment plan or a way to work with your budget to get you the care you need.
There are also dental credit cards that can be helpful in managing the cost of dental appointments and procedures. Now, more than ever, there are options to fit almost every patient's needs when it comes to paying for visits to the dentist.
Reason #7: Waiting Has Serious Consequences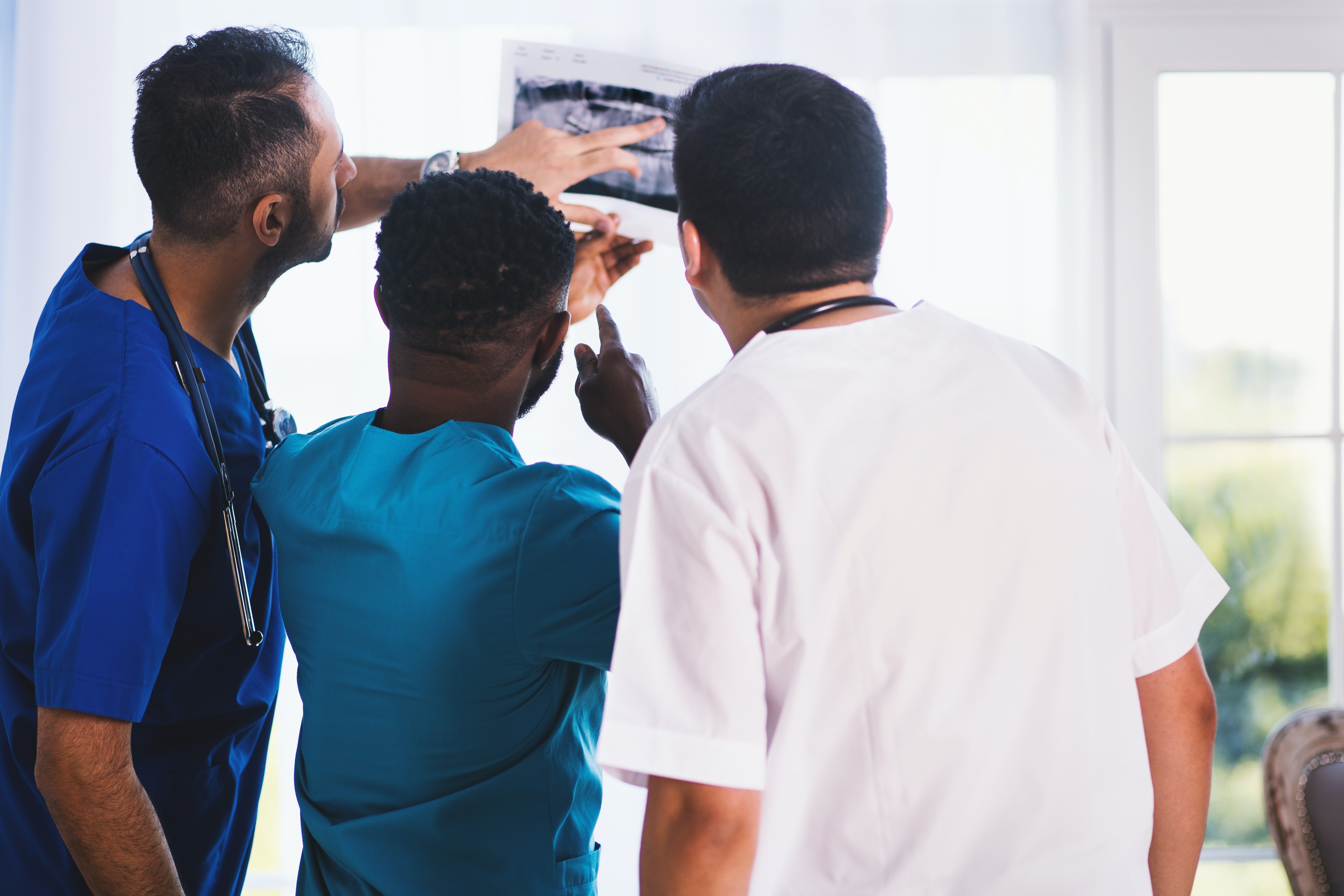 No matter what we might hope for, dental problems will not resolve themselves. A small cavity will get bigger. A large cavity will eventually make its way to the center of the tooth making a root canal procedure necessary. Leave an infection at the root untreated and the tooth might need to be extracted. A missing tooth can affect tooth alignment and cause malocclusions like an overbite, underbite, or crossbite.
The worst thing about all of these consequences of skipping dental appointments is that what starts out as a minor problem can end causing irreparable damage. The new problem will almost certainly be more painful and cost a lot more money than if it had been fixed right away.
The Best Time to See the Dentist is Now
The best time to see the dentist is before there's a problem. Regular dental appointments every six months, along with thorough brushing and flossing twice a day can help prevent cavities. If they do occur, the dentist can find them and fix them quickly, before they cause too much pain and cost too much money. Taking care of your teeth should be a top priority and that means giving up the excuses that keep us from seeing the dentist.