If you are sending out Holiday Greetings this year, you're in good company: In the U.S. alone, Americans send out roughly 1.6 billion greeting cards for Christmas, according to the Greeting Card Association. More and more of those cards are being personalized, often with family photos.
If there is a chance you'll have your photo taken this holiday season, consider getting your teeth professionally whitened. It's not a costly procedure, and not only will it make you look great in photos, but it will boost your confidence too.
The Confidence Booster
If you can't stand the idea of having your picture taken, you're not alone. Sure, selfies are still a social media phenomenon—but the vast majority of people hate having their picture taken. One photographer in New Zealand estimates that 95% of the clients she speaks to feel this way, and that there are some pretty understandable psychological reasons as to why.
Even worse, studies show that many people hate smiling. And what are we asked to do in all those Christmas photos? Smile for the camera! In fact, roughly 28% of people won't show their smiles in pictures or on social media because they assume their teeth are "unattractive." 41% of adults say that their teeth are "the #1 thing they would change about their looks."
What to Do When You Hate Your Smile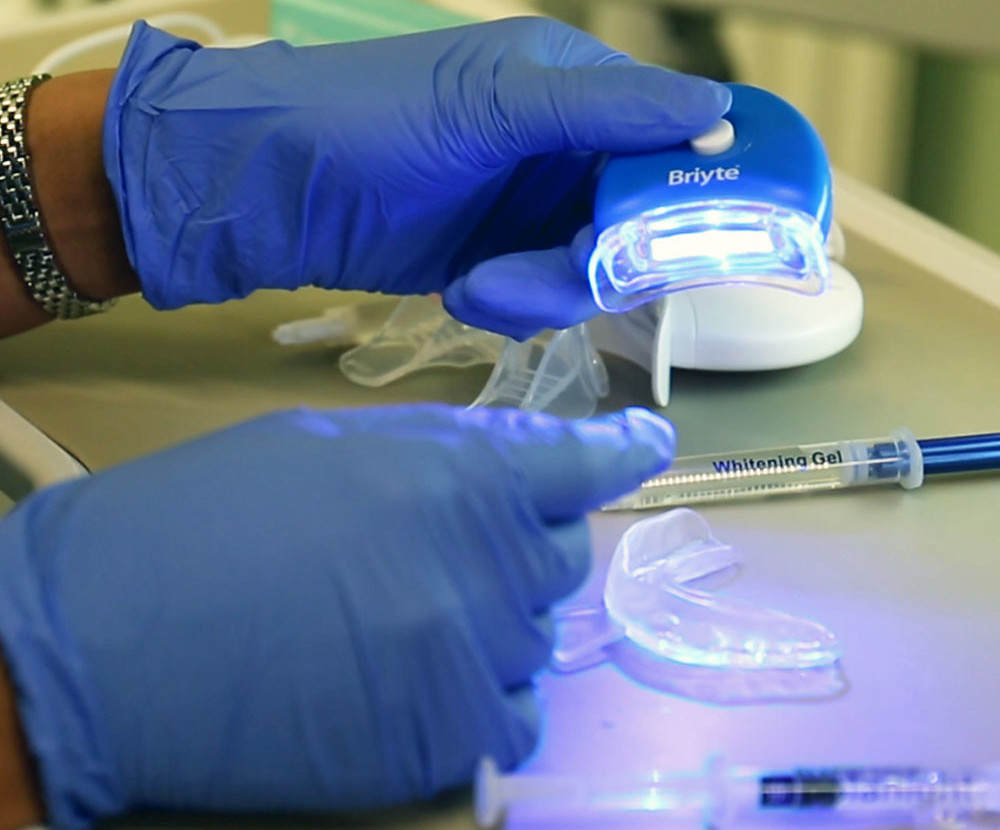 There are many things a dentist or orthodontist can do to improve a smile, including orthodontics to straighten teeth and veneers for that Hollywood smile. Those procedures are worthwhile but take time. Teeth whitening, however, can be done in just a quick visit or two to your dentist, and can achieve noticeable results in time for that family photo.
Most dentists can either administer teeth whitening in the office, or offer customized products to use at home. Teeth whitening with a dentist is typically more expensive than over-the-counter options, but having a professional do the work has its advantages. For one thing, a much stronger solution can be used, meaning you can get a whiter smile more quickly. At the same time, because the whitening is supervised, it is also much safer: The chemicals used in teeth whitening can be harsh on gums, and dentists take special precautions to protect them during the process
One final advantage of having a dentist do your teeth whitening is that it will come with a dental check-up. This is also important for keeping your smile looking its best. The dentist can note any stains that could use treatment and fix any cavities that might affect your future oral health.
What to Expect with Teeth Whitening
Getting your teeth whitened begins much like any trip to the dentist. It will start with an examination to make sure everything is healthy, and that there are no complications that might recommend against a teeth whitening procedure.
This is often followed by a regular cleaning. At this point, your dentist might either proceed with the whitening, or suggest a separate appointment to handle any fillings or other procedures that need to be done first.
When it comes to the whitening itself, there are a few different procedures your dentist might use. Most dentists will apply the whitening chemicals using a gel set into a tray. That tray fits over the teeth. A small laser light or UV light might also be used to help activate the chemical.
As part of their procedures, dentists take extra care to protect the soft tissues of the mouth from the chemicals they use. They also can keep an eye on the teeth to make sure there is no erosion. Once the treatments start, they can gauge the progress and tweak the product strength or appointment frequency to suit a patient's goals.
Where to Get Teeth Whitened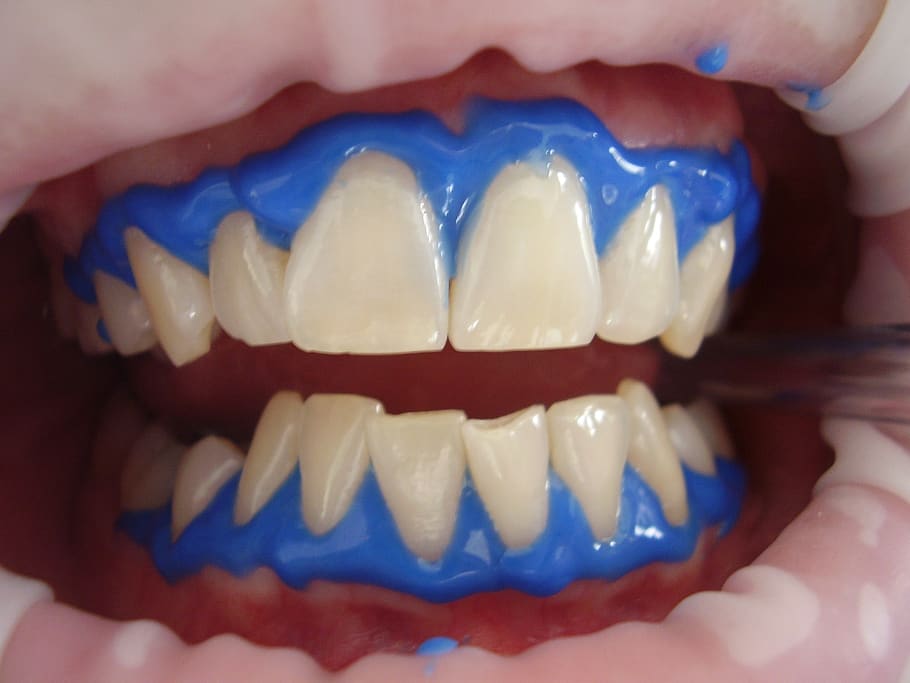 More and more, non-dental locations—like salons and spas—are offering teeth whitening services. These are probably not a good idea.
Any non-dental professional offering teeth whitening is either using at-home products, or else professional-grade products. If using at-home products, you would be better off saving money by buying a home whitening kit yourself and applying it in the comfort of your own home. There's little sense in paying a massive mark-up for something you can do yourself.
If, on the other hand, the salon or spa is using a professional-grade product, this should be a red flag. There's a reason they are considered professional grade—only a licensed professional should be handling them! In fact, it is illegal in some states for anyone who is not a dental professional to whiten teeth.
So be safe—have your teeth whitening done by a licensed dentist or similar dental health professional.
If you do not have a dentist of your own you can turn to for teeth whitening, fill out our form and we'll put you in touch with a dental office near you!