Is one of your New Years' resolutions to improve your smile? The events of 2020 may have forced you to cancel or postpone some dental work, or maybe there's something that's been on your wishlist for a while. Either way, the coming year could be a great time to do something special for yourself.
How will you improve your smile in 2021?
1. Straighten Up
Straighter teeth are on many a wishlist, and there are a lot of alternatives to old-fashioned metal braces for teens and adults. Invisalign plastic aligners are a popular option. They can fix moderately crooked, crowded, or gapped teeth. People love that they're clear, so they're very discreet, plus they can remove them. Unlike braces which are only provided by orthodontists, Invisalign is available from many dental practices.
For those who like a DIY approach, Smile Direct Club and byte are two aligner brands that operate entirely by mail. With a little research into how plastic aligners work and how they compare to braces, you're sure to find a solution that fits your lifestyle and budget.
2. Turn on the Sparkle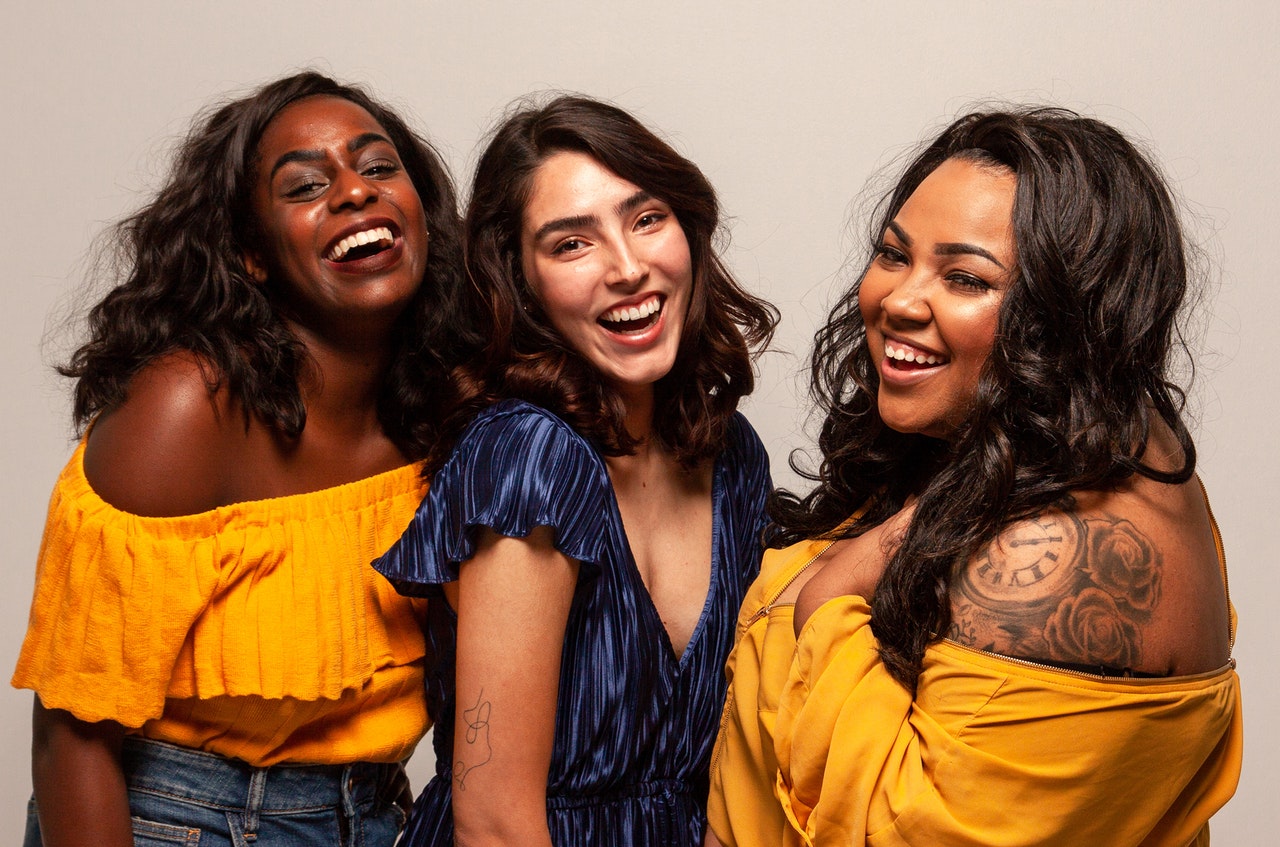 A study conducted by the American Dental Association found that 1 in 4 adults avoid smiling because they're embarrassed about their teeth. The popularity of teeth whitening products seems to indicate that dull, discolored teeth could be a big reason for that. 
If a whiter, brighter smile is part of your plan for 2021, there are a number of different options. You can find whitening toothpaste, rinses, and gel strips at any drug store. They vary widely in price, and also in effectiveness. We did some comparisons in this article.
Dentists can provide teeth whitening using stronger and more effective methods. Products like Opalescence Boost, whitening gel using ultraviolet light, and laser whitening are some options you might want to consider to improve your smile in the new year.
3. Fill in the Gaps
It's best not to wait too long to replace a missing tooth. Leaving a space can have teeth shifting around. It will interfere with proper alignment and the way teeth come together. If you have a missing tooth, resolve to get it fixed in 2021.
Dental bridges literally bridge the gap between teeth. A false tooth (or teeth) is held in place with crowns attached to existing teeth on either side of the space. It's a mostly non-invasive way to replace a missing tooth.
Dental implants have become extremely popular. Unlike bridges or traditional dentures, getting them involves surgery. A titanium post is inserted into the jaw bone. Then, after a period of healing, a permanent crown is placed on top. Implants are long-lasting and look and feel just like natural teeth. As long as the jawbone is strong enough for the procedure and the patient isn't looking for a "quick fix", they are a great option to replace a missing tooth.
4. Gums That Look Great
If you've put off replacing a missing tooth, you could end up with something called ridge augmentation, where the unsupported gums start to sink in. Laser gum reshaping is a way to fix this. It may be necessary after the dentist fits a dental bridge or implant. It's also sometimes recommended for gums harmed by periodontal disease.
Even without dental reconstruction or periodontitis, some people might opt for gum reshaping for cosmetic reasons. They may feel that their smile shows too much gum or not enough. Reshaping, also called gum contouring can help give them the smile they're looking for. 
5. Take a Trip and Improve Your Smile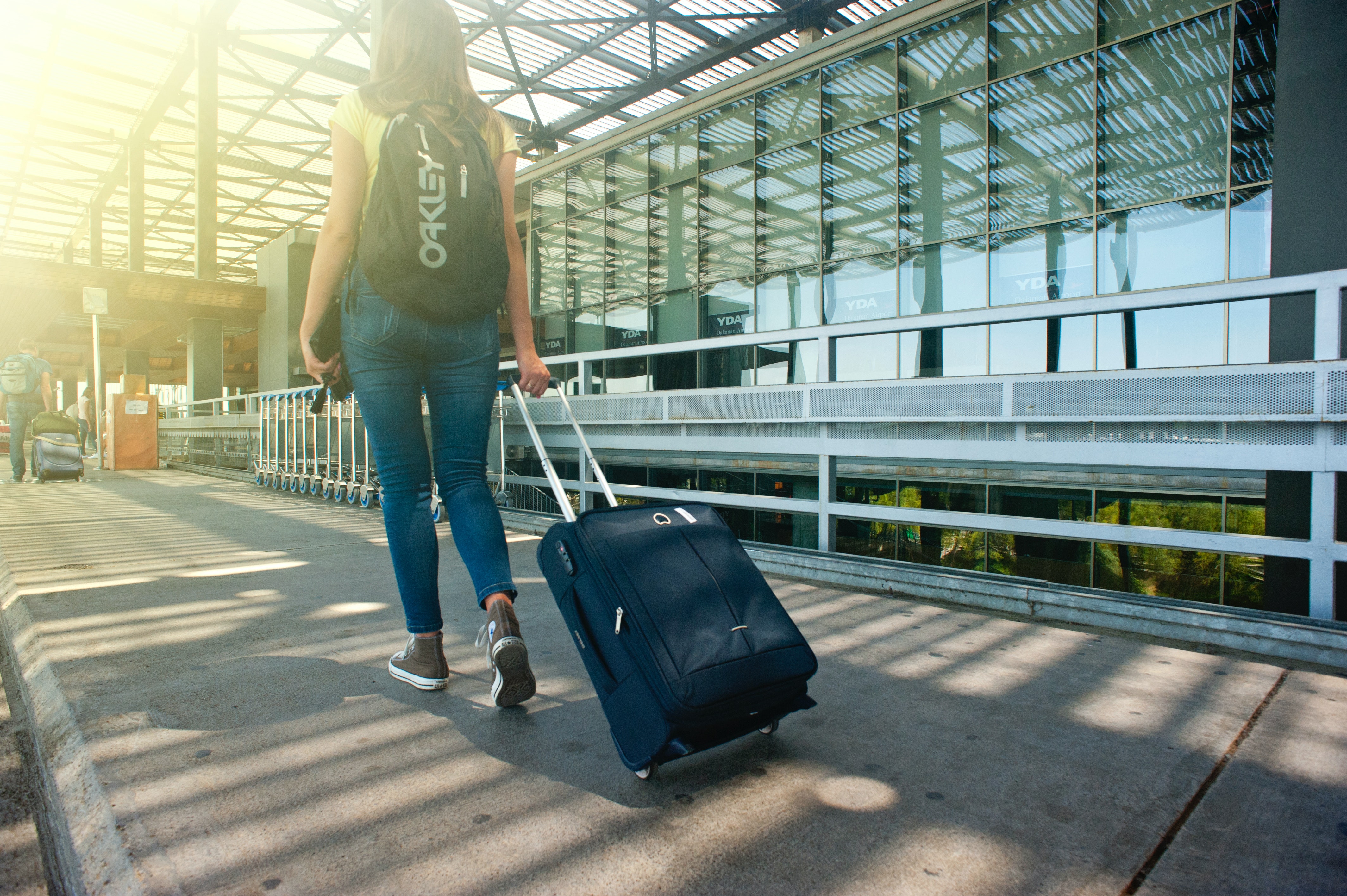 Did you know you can have dental work done at a vacation destination? Dental tourism is becoming more common than ever as patients discover they can get the same treatments in another city or country—and often for a lower price.
Assuming travel will be easier in 2021 than it has been in 2020, you could get any number of treatments to improve your smile while enjoying a resort or visiting family or friends who live far away.
6. Kick Bad Habits
Maybe there's nothing major on your dental to-do list, but there are still some things you can do to improve your smile in 2021. There are a lot of personal habits that can harm teeth or keep them from looking their best.
It's not news that smoking isn't good for you. Tar and nicotine in tobacco products can make teeth dingy and give you bad breath and dry mouth. Think about finally kicking the habit in 2021.
Other habits like chomping on ice or using your teeth as a tool can wear down enamel or even crack or chip a tooth. It's time to stop once and for all. And if you grind your teeth at night, consider getting a bite guard or mouthguard to help you quit.
7. Forget the Fads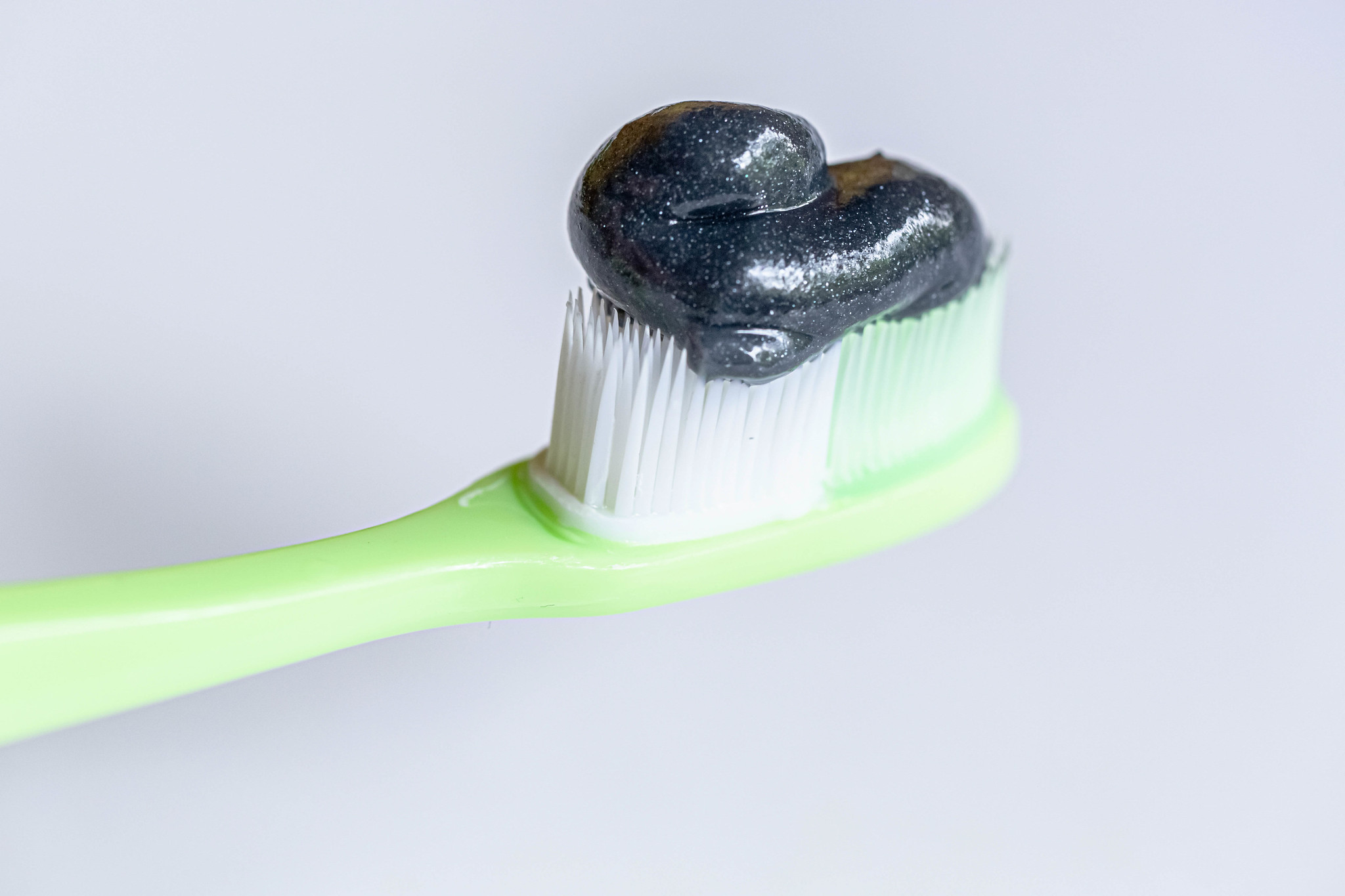 Dental care has its share of trends, and some could be considered fads. While many of these out-of-the-ordinary practices may not be harmful, they may not work either. Some questionable items and practices like charcoal products and oil pulling fall into this category. For example, charcoal toothpaste is not approved by the ADA. Oil pulling has been done for centuries in some cultures, but mainly because it was the only option available. Neither of these is dangerous, but there are other products and modern practices that dentists agree are more effective.
Instead of spending money on some of these alternative dental care items, stick to what we know works: thorough brushing and flossing. For those concerned about chemical ingredients, there are plenty of natural dental products on the market.
8. Make a Promise to Your Pearly Whites
One of the best things you can do in 2021 to improve your smile is to commit to your dental care routine. We all know we should brush and floss regularly, but it's human nature to slack off sometimes. Resolve to create and stick with good habits for your teeth in the new year.
And catch up on dental checkups and cleanings that you may have canceled in 2020 due to the pandemic. If you need to find a dentist, our "make an appointment" button can help. It will locate practices in your area that are accepting new patients and get the ball rolling.
A new year brings a new start and new opportunities. If you'd like to improve your smile in 2021—do it!