No one wants a crooked smile, but it's sometimes hard to get clear, unbiased information about the many options for straightening teeth. Two of the more popular options for teeth straightening that people compare are clear braces vs. Invisalign.
Sometimes, these two terms are used interchangeably. For our purposes, we use "clear braces" to mean ceramic or plastic braces that are either clear or colored to match your teeth. We'll use the term "Invisalign" to refer to using a system of clear plastic aligners (though there are other brands as well).
Both clear braces and Invisalign are popular, safe options for fixing teeth that are crooked, crowded, or irregularly spaced. The main selling point of both is the fact that they are discreet and near invisible compared to other methods. It is recommended that patients weigh the pros and cons of each treatment to see which one is the best fit for them.
What Are Clear Braces?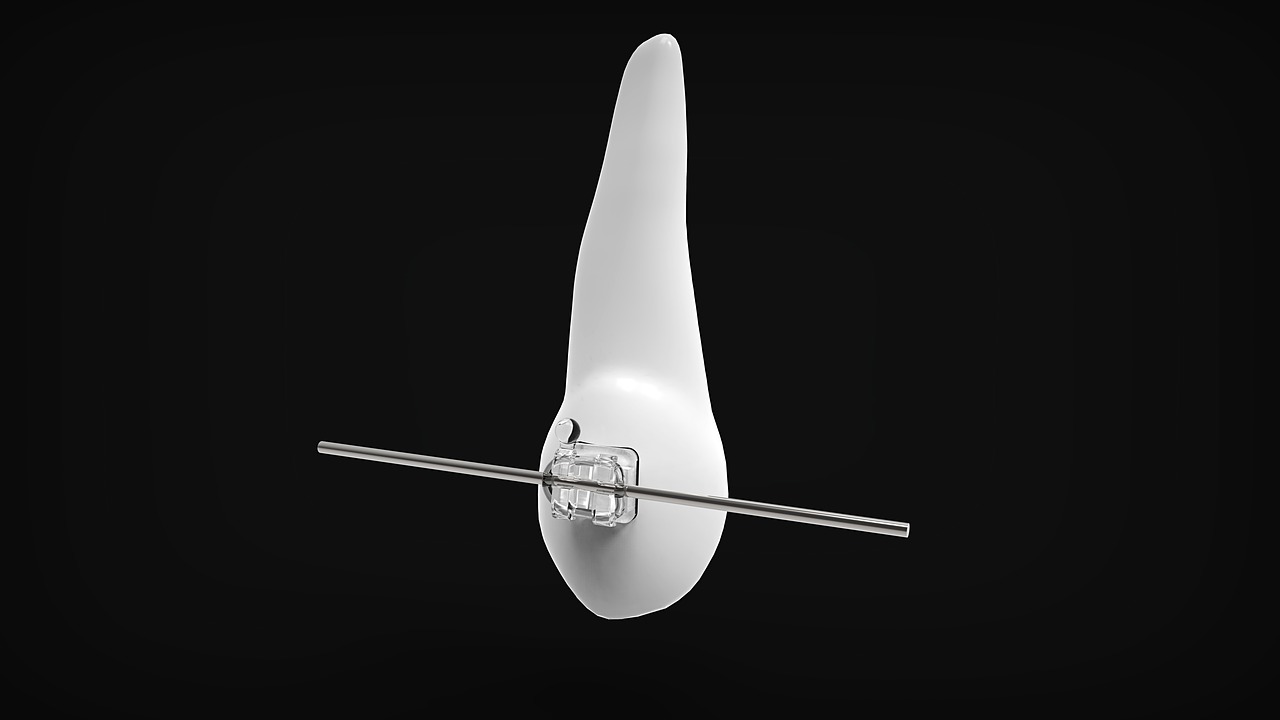 For most folks choosing between clear braces vs. Invisalign, the term word "braces" conjures up images of metal mouths and steel attachments glued onto teeth. Braces help to straighten teeth by bonding metal brackets to teeth and then connecting them with wire so they can be pushed into place.
Clear braces work the same as metal braces do, while offering patients a much more pleasing smile. Unlike metal braces, they are often made from porcelain or ceramic materials instead. They are then joined to teeth with dental cement. Ceramic braces are not completely invisible, but are the color of natural teeth, and so blend in better.
Clear braces are popular with patients because they look better and are effective for treating serious crookedness. They are excellent for leveling overcrowding, correcting gaps in spacing, and addressing jaw issues like overbites and underbites.
Clear braces cost more than traditional metal braces, and they have some of the same drawbacks. For example, they can hurt after getting them on, and after tightening. There are also limitations on what patients can eat and drink during treatment. Braces wearers need to avoid anything chewy or sticky and shouldn't bite down on hard candy or ice because they can bend wires or break off the brackets. 
What is Invisalign?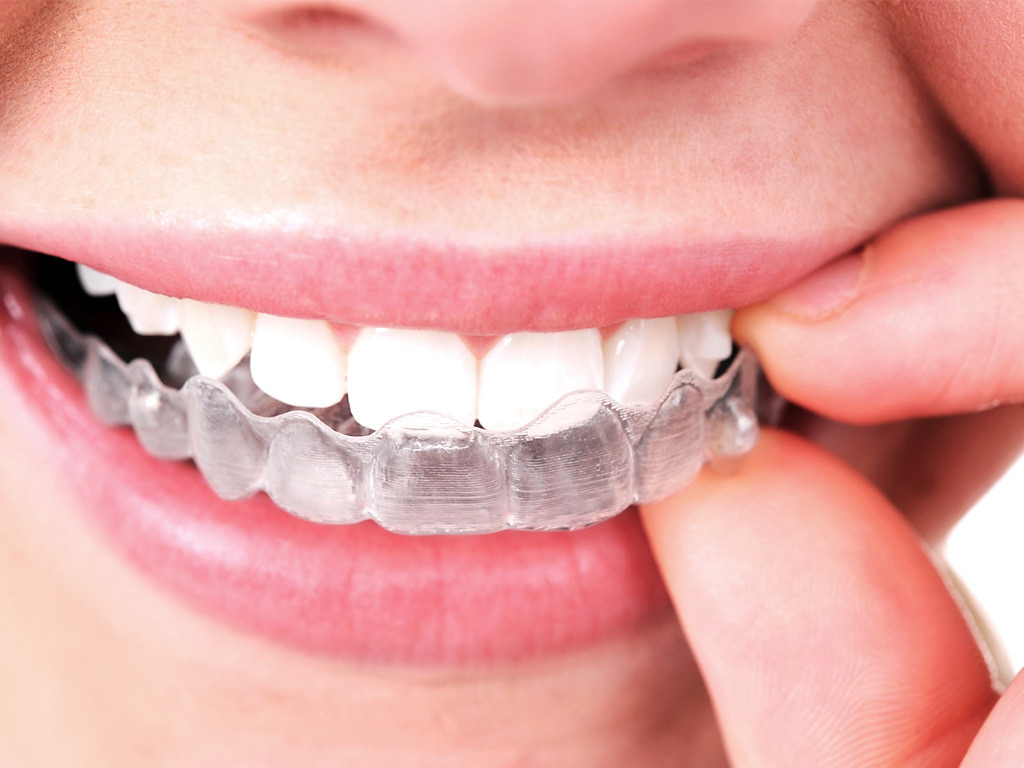 Advances in dental science over the last few decades have paved the way for newer treatments, like Invisalign, that do not use traditional brackets, wires, and cement. 
Invisalign uses a series of clear aligner trays, molded from digital images taken of the patient's teeth. A lab uses these images to create a series of removable plastic aligners, custom made to fit over teeth. 
Invisalign progressively adjusts crooked teeth without leaving users with a mouth full of wires– or long-term discomfort. The method is best for mild to moderate crookedness and gaps. It is less likely to be helpful for severe problems.
Thanks to removable aligner trays that pop out whenever the patient wants, people using Invisalign no longer need to worry about looking awkward for weddings, parties, or important meetings because their braces are fixed onto their teeth. Also, being able to take them out gives patients the ability to eat whatever food and drinks they wish.
It is worth noting that in order to straighten teeth, Invisalign must be worn for approximately 20-22 hours a day to get results. Patients using Invisalign should also be mindful of how they handle them. Because they are removable, Invisalign aligners can be misplaced or broken if not handled properly.
Are There Other Options?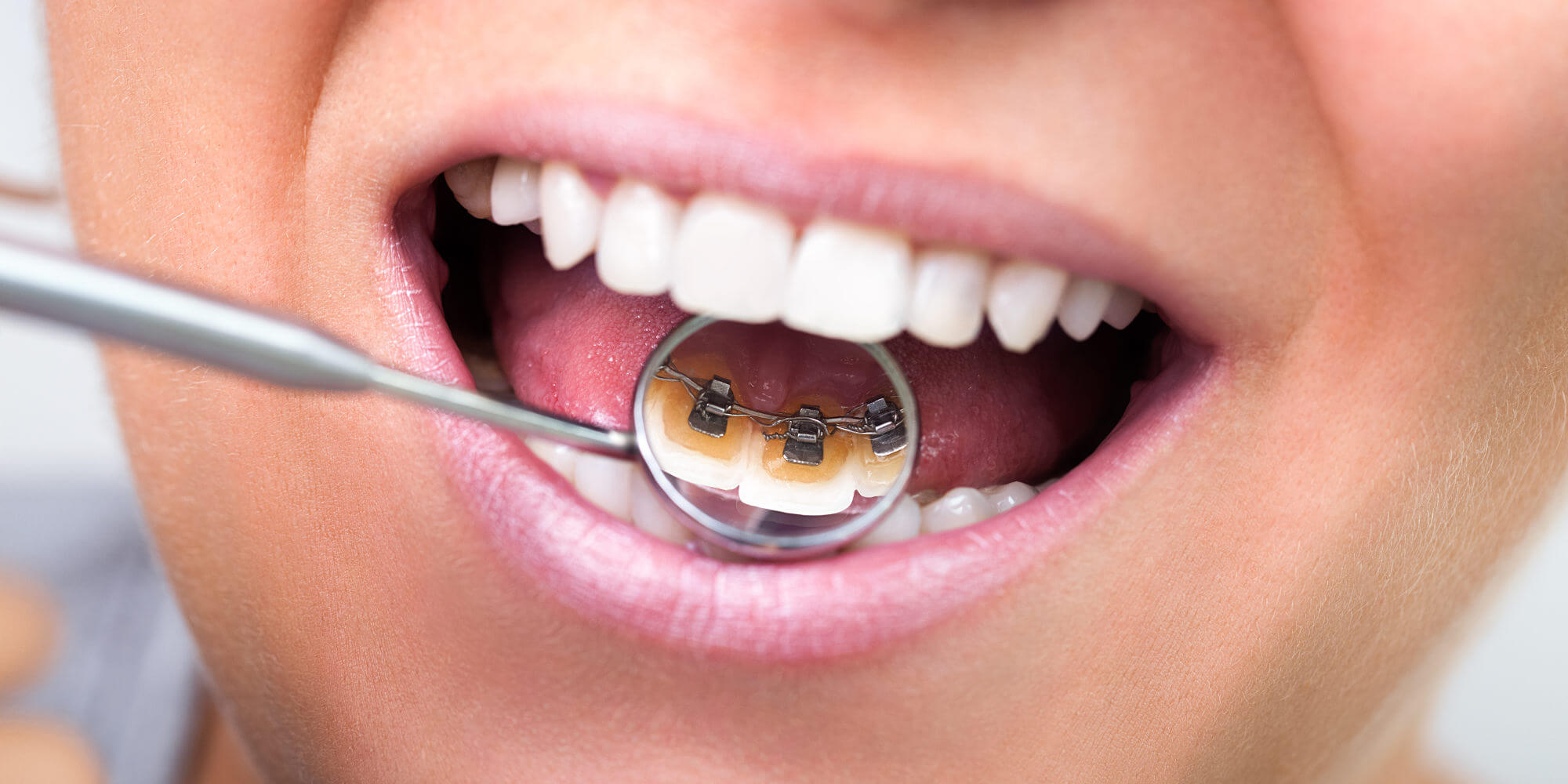 Clear braces vs. Invisalign are not the only options available to people looking for a less noticeable way to straighten their teeth. 
Lingual braces work like regular braces except the brackets and wires are placed behind the affected teeth, making them less invisible. Like clear braces they are bonded to teeth and cannot be easily removed.
Another alternative to Invisalign is Smile Direct Club. Like Invisalign, Smile Direct also offers a clear aligner tray that straightens teeth. However, the trays are sent directly to the patient via the mail, eliminating the process of being administered to a patient by a dentist or orthodontist. Cheaper than Invisalign, Smile Direct aligners place more responsibility on the patient by having them create their own molds of their teeth. The do-it-yourself nature of the product might, in some cases, cause problems if you are not do not keep up with treatment.
Dental bonding or dental veneers are a choice for some minor cosmetic straightening. Both treatments use a thin layer of porcelain or resin sealant to cover gaps and spaces. Bonding and veneers won't move crooked teeth, but they can make the front of them look better.
The Comparative Costs of Clear Braces vs. Invisalign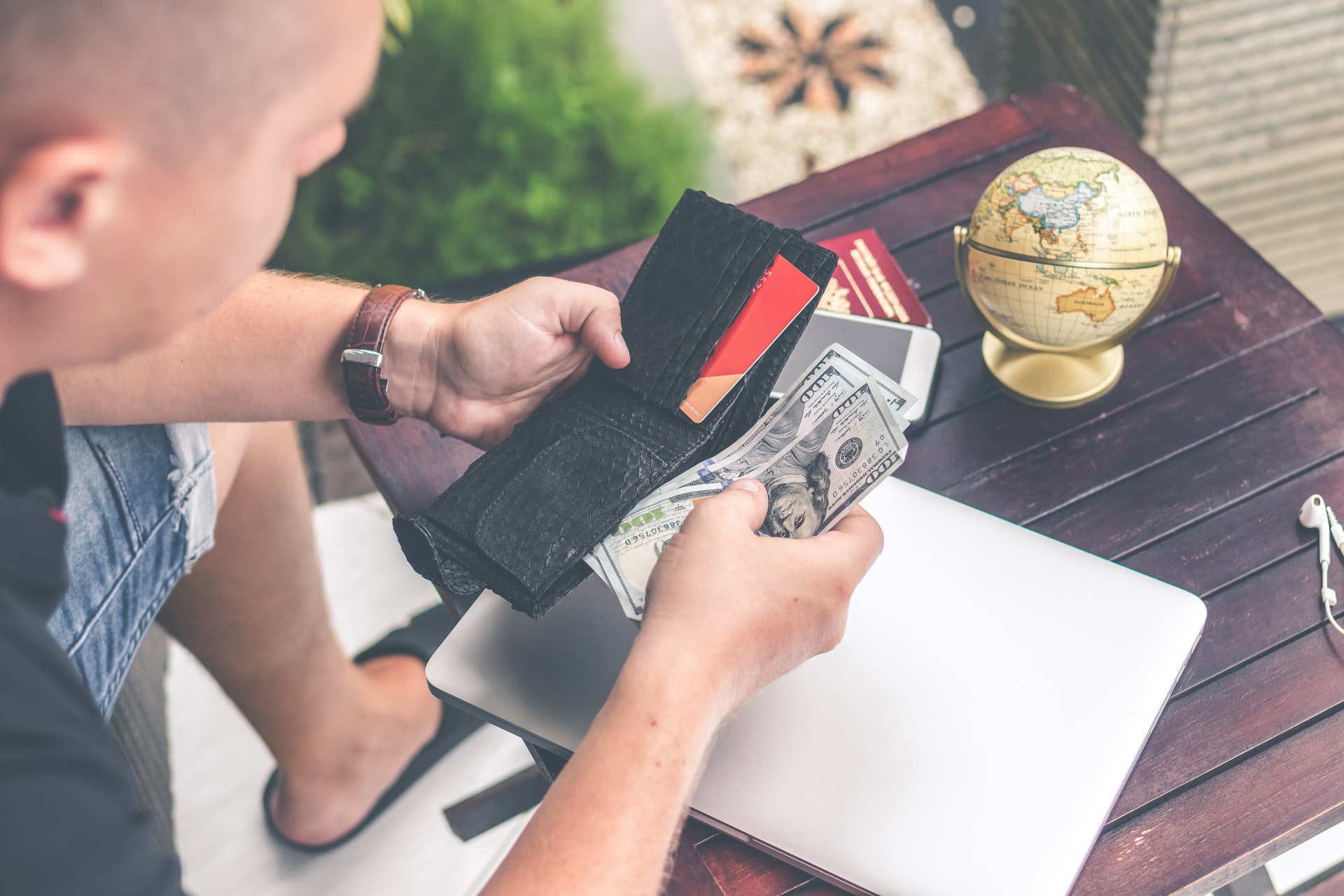 Because the cost of dental work can be expensive, dentists are often asked how much clear braces and Invisalign cost. While understanding the financial concerns of their patients, dentists are quick to remind patients that cost should not be the only deciding factor in choosing between clear braces and Invisalign.
In general, dentists recommend Invisalign for mild alignment issues and metal or clear, ceramic braces for patients whose teeth need more straightening.
Pricing for both ceramic braces and Invisalign usually depends on how long realignment takes, which will depend on how much straightening the patient's teeth require. The cost for clear braces runs on average from $2,000 to $6,000. By comparison, the cost for Invisalign runs from around $2,500 to $7,000. In either case, there will also be charges for office visits, x-rays and other procedures that can increase the costs.
With such a significant investment speaking with insurance representatives is encouraged before deciding on clear braces vs. Invisalign. With both methods, dental insurance could offset part of the cost if the alignment is regarded as necessary rather than cosmetic. It also is a good idea to speak with the dental office about their payment options.
How Do I Choose? Clear Braces vs. Invisalign
While both Invisalign and clear braces work to correct crowded, crooked or oddly spaced teeth they each are recommended on a case by case basis, depending on each patient's individual needs.
Clear braces are used for treating more severe cases of misalignment and malocclusions such as overbites, underbites, and crossbites that can cause pain and difficulties with chewing. They are generally more affordable than Invisalign.
Invisalign is good for mild to moderate issues, with the convenience of being removable.
Here are some things to consider when choosing between clear braces and Invisalign.
Those wearing clear braces are limited in what they can drink and eat. Because they are removable, Invisalign aligners allow folks for freedom to eat and drink what they want.
Since they are not removable like Invisalign, wearing clear braces can make it harder to floss, brush and clean teeth.
Invisalign is a more comfortable alternative for people looking to improve the look of their smile without having braces connected to their teeth all of the time.
Unlike clear braces, which are fixed in place, Invisalign must be worn for approximately 20-22 hours daily.
While being more comfortable and easier to apply, Invisalign trays require being switched out every two weeks while the more stationary ceramic braces require adjusting approximately every four weeks.
Dentist or Orthodontist for Braces/Invisalign?
When a patient decides on braces to straighten their teeth, they will need to see an orthodontist. Invisalign, however, is offered by both orthodontists and dentists.
It can be convenient when a patient can get Invisalign from their regular dentist. They already know them and their dental history.
To find a dentist or orthodontist for advice about the best method to straighten your teeth, use our online search tool. It provides a list of dental professionals by zip code.