Updated 6/22/2020
Your child's first trip to the dentist is a major milestone, and it can help set the stage for a lifetime of good dental health. That's why it is so important to find a kid-friendly dentist that will make your child feel comfortable.
When it comes to dentists for kids, parents can choose a family dentist. These are general dentists who can see every member of the family, from the very young to the elderly. Many people appreciate the convenience of everyone in the family going to the same dental practice for care.
Another option is a pediatric dentist. These specialists treat only children. They have kid-sized equipment and have a lot of experience in taking care of little ones. They might be a bit more expensive, though, and children will "age out" once they are 18. But many parents feel that their children benefit from such specialized attention.
Finding a good dentist can take some time. Finding the right kid-friendly dentist is even harder. Even knowing where to start your search can be daunting. Here, we offer five tips to help you find a great dentist for your child:
1. Ask for referrals from friends and family.
Your friends, family members, coworkers, and neighbors can all be great resources for finding a kid-friendly dentist in your area. Ask the people you know and trust who have young children where they take them for dental care. Find out what they like about their child's dentist. Does the dentist take the time to get to know their child? Do they explain procedures in a kid-friendly manner and make sure the child feels comfortable? Is the office staff friendly and knowledgeable? Chances are, if other children and parents have had a positive experience with a dentist, your child will, too.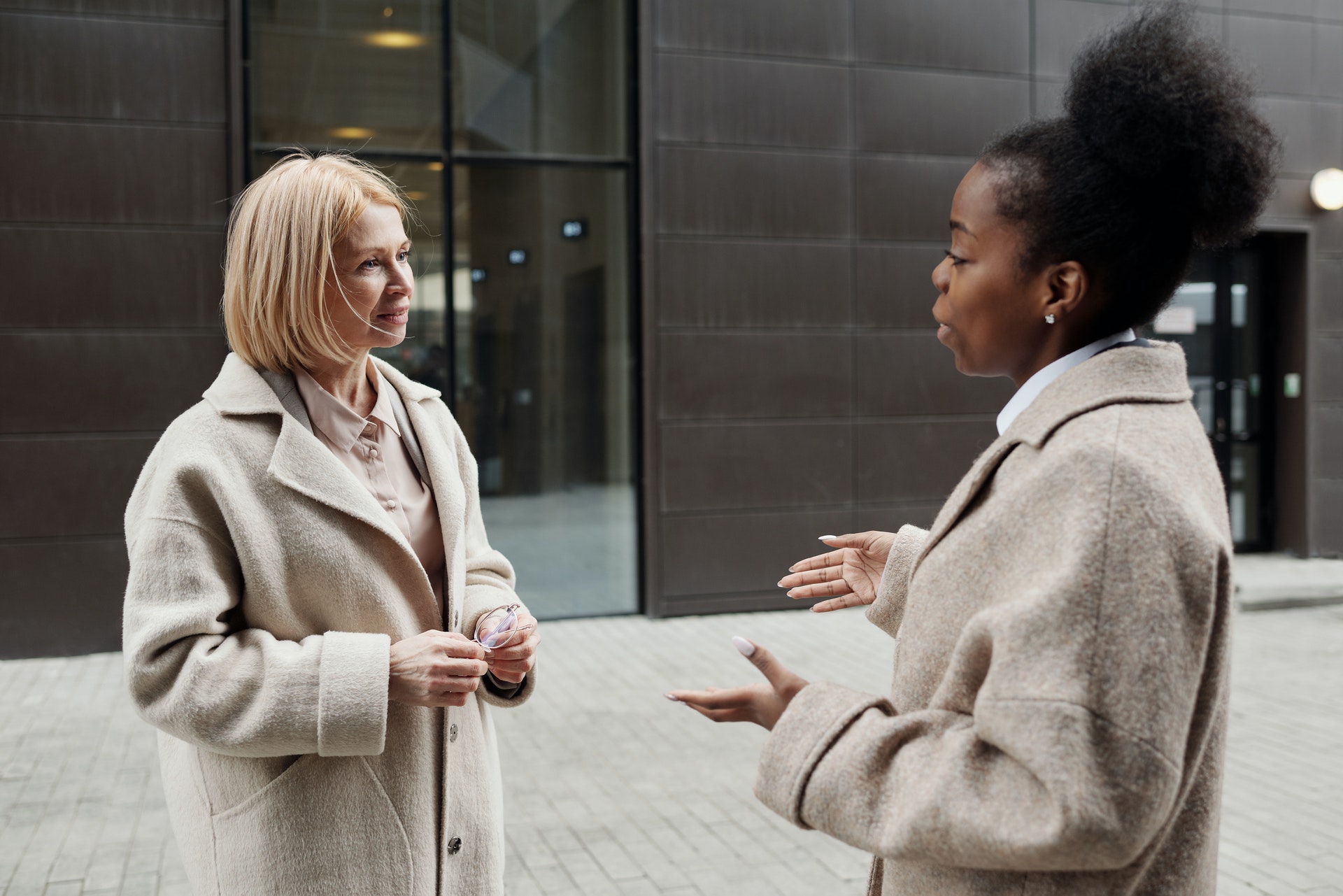 2. Ask your pediatrician about kid-friendly dentists.
Your child's pediatrician can be a wealth of information about local resources for kids. Pediatrician's offices refer patients to other services and specialties every day, and this includes kid-friendly dentists in your area. Your child's doctor knows your child and any of their developmental or health issues. Not only can he or she recommend a dentist who will be able to make the child feel comfortable, they know who is best to address any specific needs he or she may have. This is especially important if your child has special needs that require extra support during dental exams, such as being on the autism spectrum.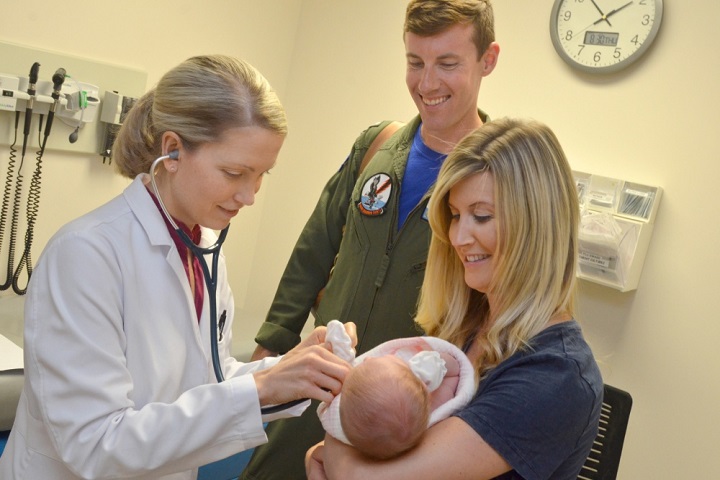 3. Ask your current dentist, if you have one.
If your dentist's practice does not treat young children, ask your current dentist if he or she can recommend someone in your area who does. This is also a good idea if you need to find a kid-friendly dentist for your child because you are moving to a new location. Your dentist may know other practitioners who work with children and who may be a good fit for your family. Or they may belong to a network of dental professionals like the Dental Health Society. A recommendation from a dentist you already know, like, and trust is one of the best ways to find a high-quality kid-friendly dentist for your family.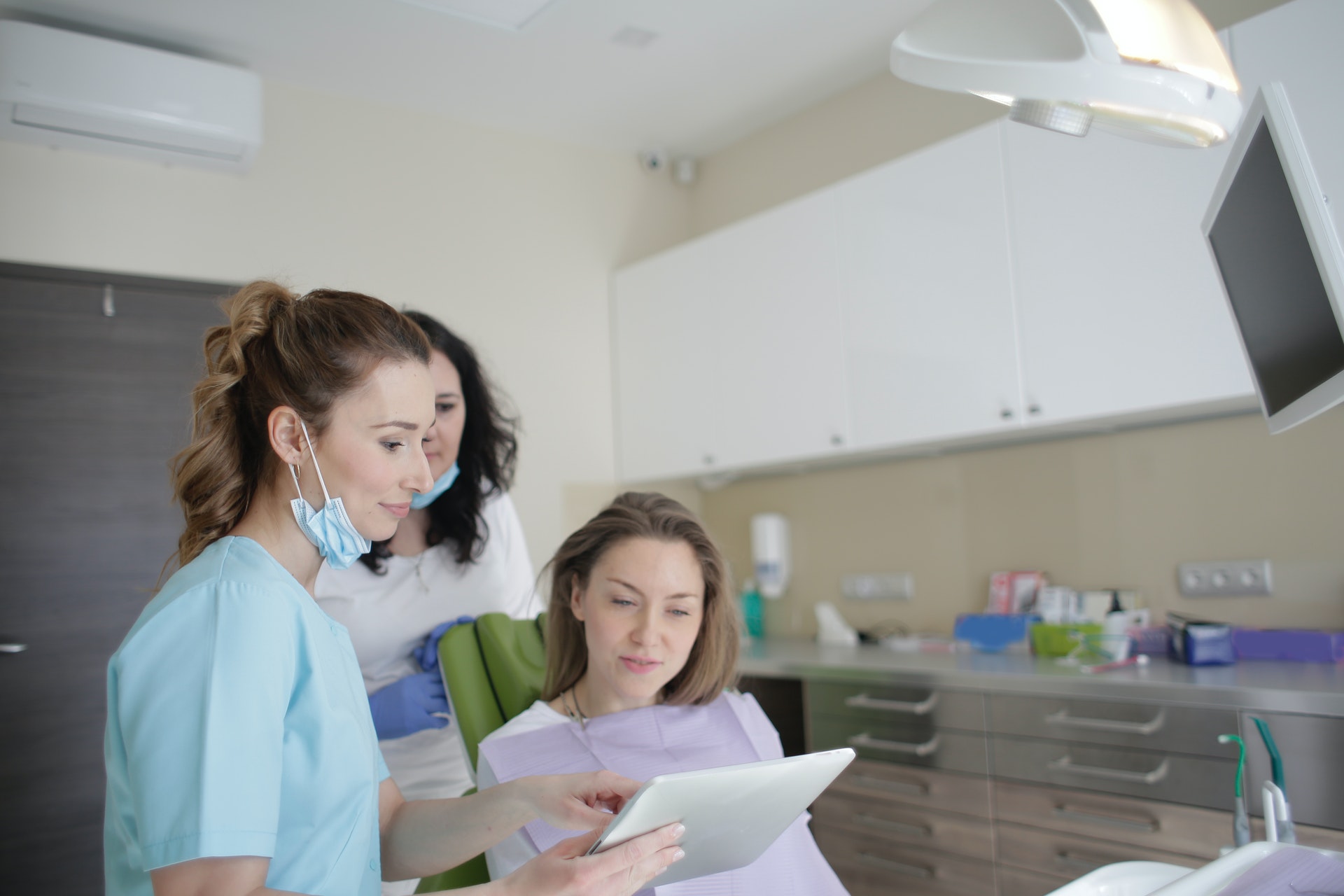 4. Use online search tools.
There are a variety of online search tools that can help you identify a kid-friendly dentist near you. Our search tool, for example, allows users to perform detailed searches for dentists and other dental specialists in their area. Once you find some that are convenient, you can begin to…
5. Read online reviews.
Sure, you can't believe everything you read on the internet. But reading online reviews can help you get a feel for whether a dentist is reputable, and how good they are with kids.
Doing a quick online search will provide you with reviews from websites like healthgrades.com, yelp.com, and many others. If you notice consistently strong reviews from happy patients, it can be a good indicator of a dentist who provides quality service. However, if you notice a large number of complaints or negative reviews, that should be a red flag that that particular dentist is probably not someone who will be a good fit for your child.
Remember that all online reviews are not created equal. For example, a one-star review complaining that the patient had to reschedule an appointment is much different than a one-star review from someone who felt the dentist was not very gentle with their child or did not do a good job explaining a procedure.
Evaluating and Choosing a Kid-Friendly Dentist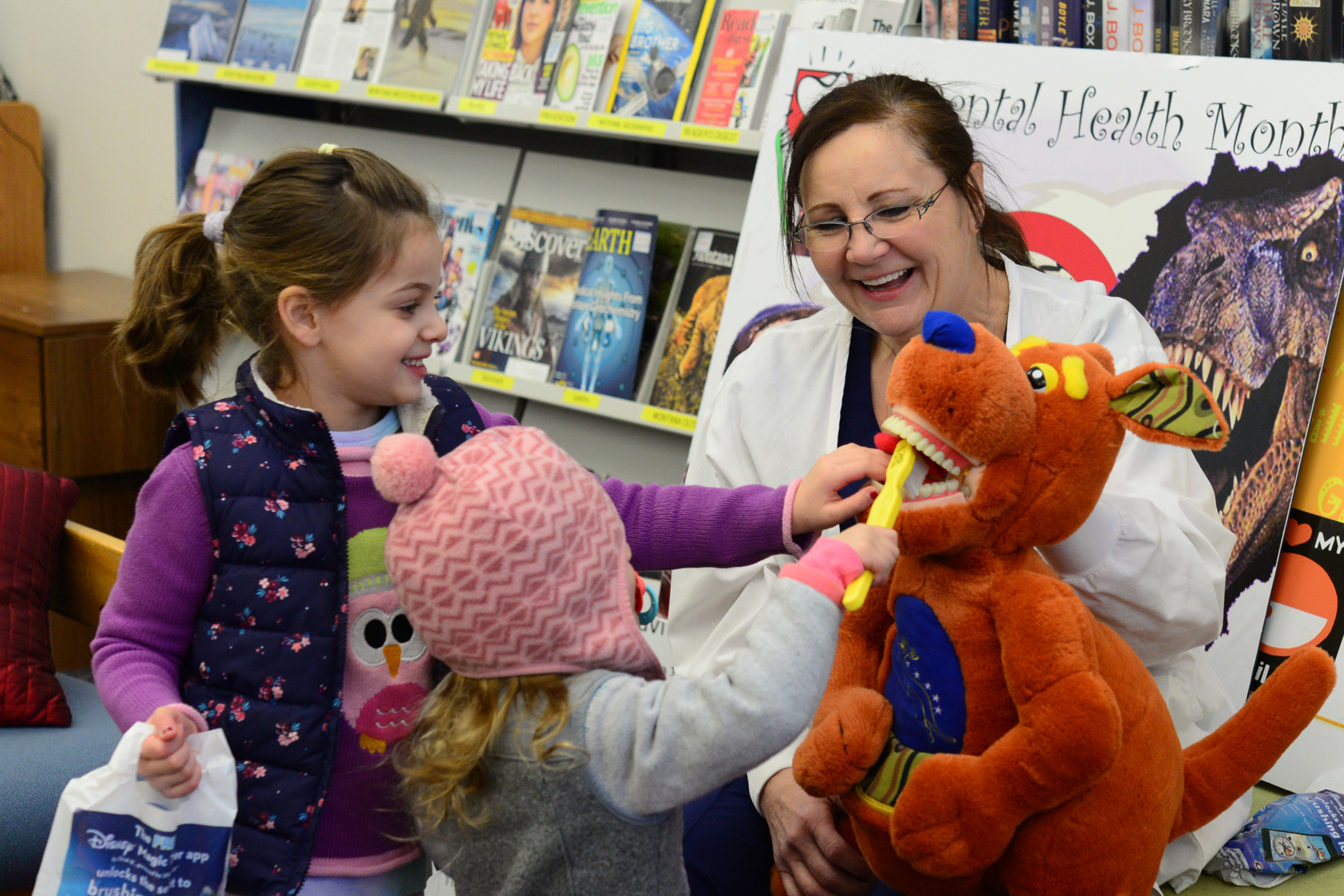 One of the best ways to determine whether a dentist is truly kid-friendly is to visit their office in person. Call the office of the dentist you are considering for your child and ask to schedule a time for a visit. This will allow you to see the office firsthand, meet with the dentist, and ask any questions you may have before you need to bring your child in for a dental exam.
Some other signs of a good kid-friendly dentist include:
Kids books and toys to keep children occupied in the waiting room
Other kids or families in the office
Bright, cheerful decor that appeals to kids
Stickers or other (non-candy) prizes for good behavior
Kid-appropriate toothbrushes to give families
Smiling, friendly staff
Even better: If you are able to bring your child with you, you will be able to see how the dentist and office interact with your child. What better way is there to get a feel for a dentist? As an added bonus, it will help put your child at ease when it is time for that first exam.
Finding a kid-friendly dentist who puts your child at ease is worth some extra time and effort. The sooner a child starts the lifelong practice of taking care of their teeth, the better. The right dental professional can get them off to a great start.